Preston was born and raised on the extensive ranch and farmlands of Colorado, encompassed by the rugged Rockies. His upbringing has instilled with him a deep-seated gratitude for the outdoors, stewardship of wildlife conservation, and has gripped him to strong-willed work integrity. From fishing the banks of the Arkansas River, hunting and exploring his family's farmlands, and hiking throughout the Rockies, his homelands have heavily impacted his passions as an explorer and artist. He has since taken to the roads throughout North America, in pursuit of creating films and photographs that offer an original angle, with the goal of igniting a new and unique perspective to his viewers.
Hiking, Fly Fishing, Hunting, Camping, Road Tripping, Photographer, Filmmaker
Hands down, a road trip on the Pamir Highway, traversing the Pamir Mountains through Afghanistan, Uzbekistan, Tajikistan, and Kyrgyzstan.
Be persistent, have perseverance, and stay present.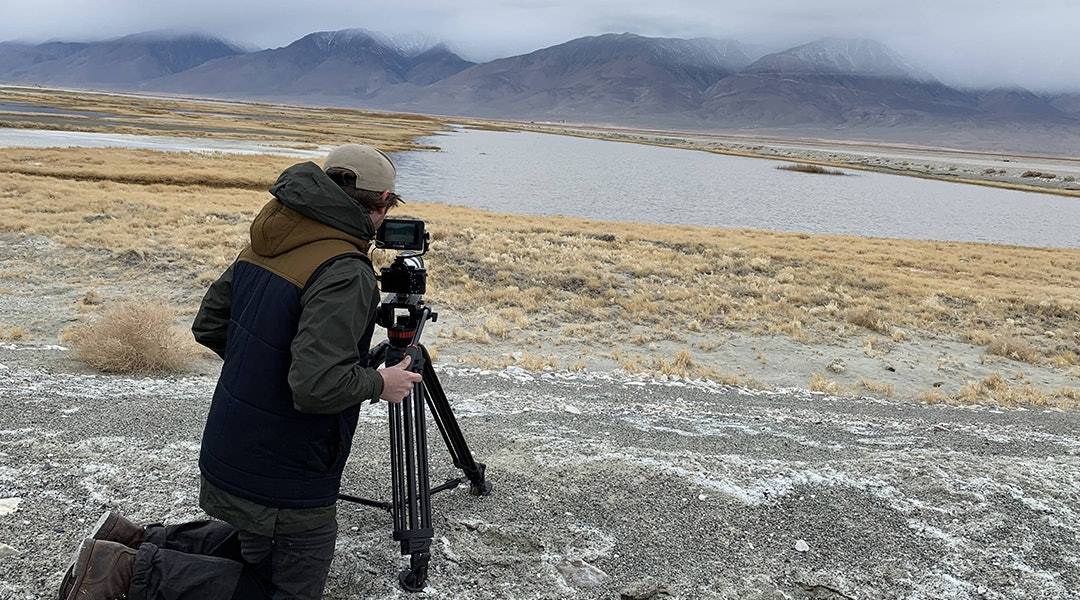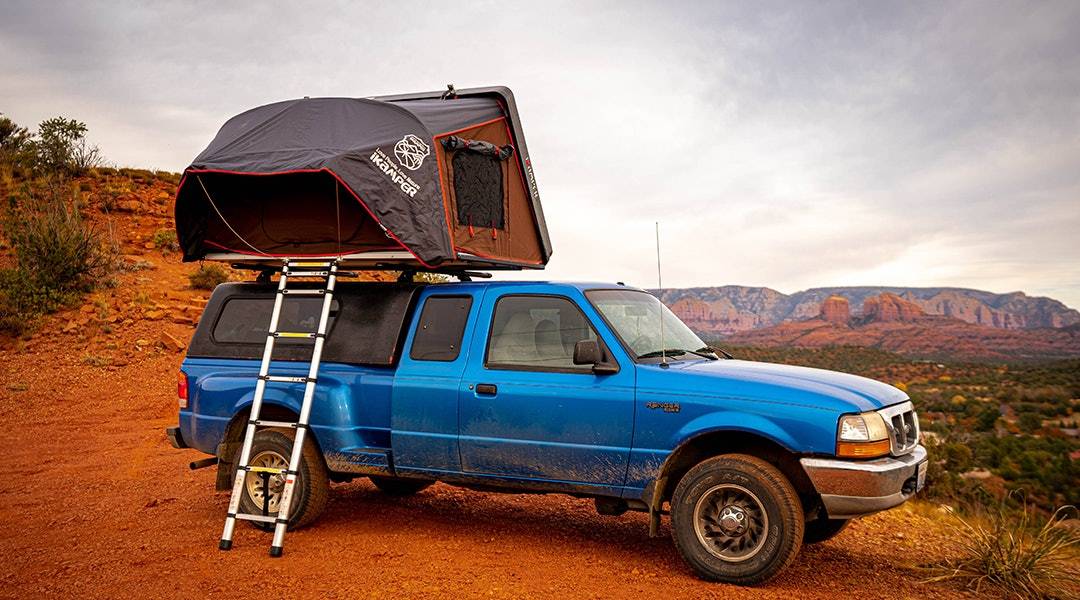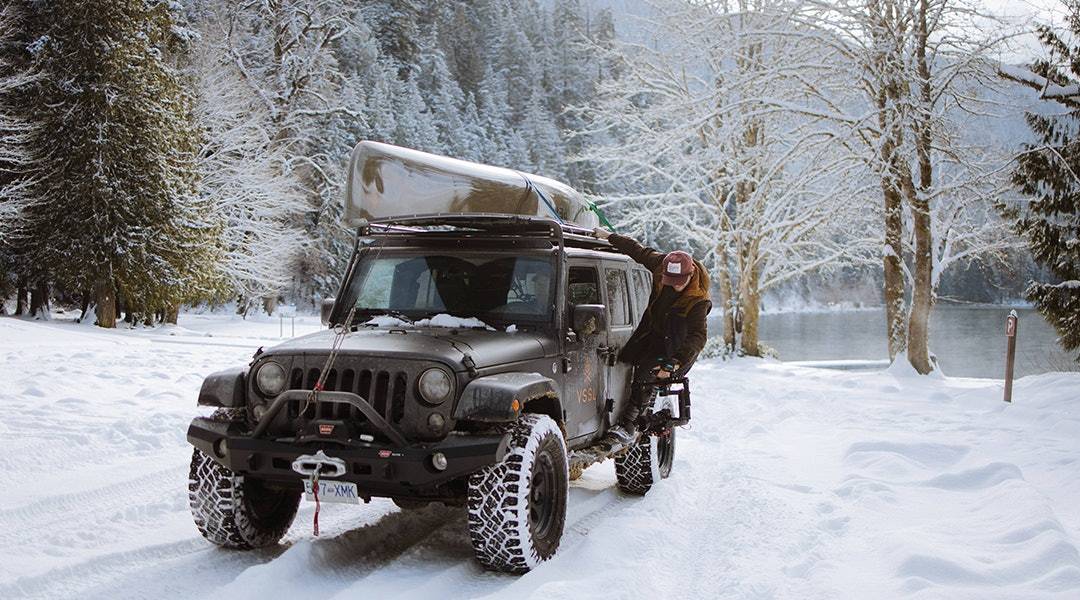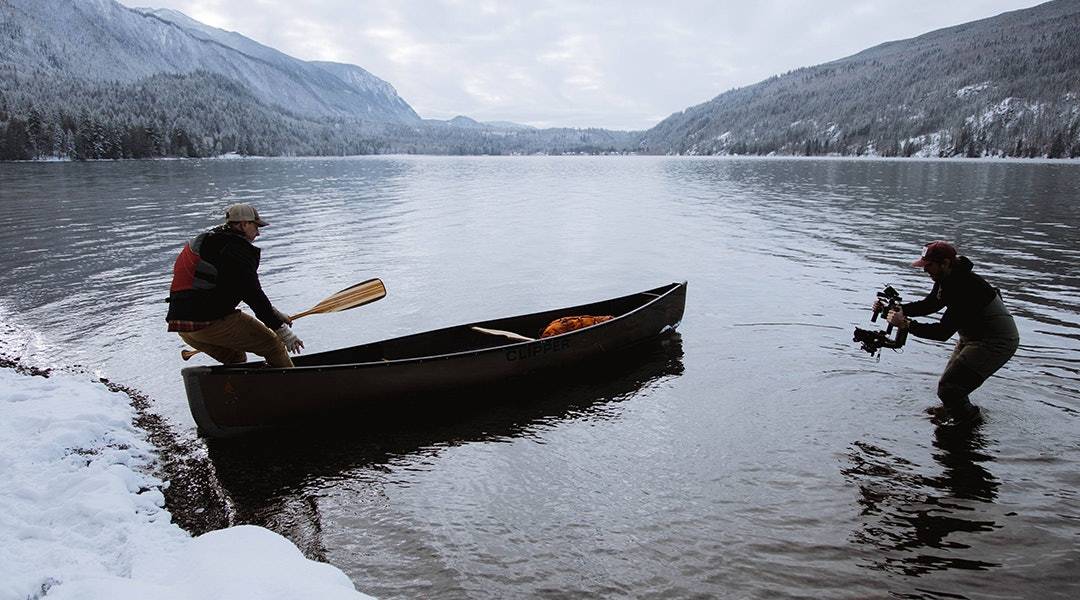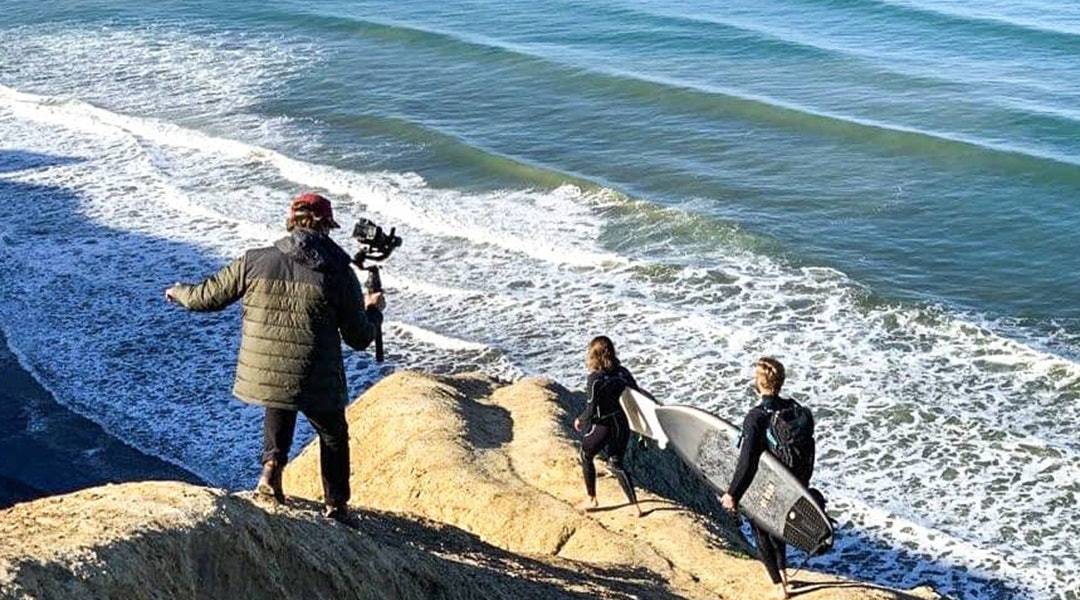 How has iKamper changed the way you think about adventure?
iKamper has enabled me to relax. Not feeling the pressure to get to one specific destination just to be able to sleep or have a home base. The ability to camp nearly anywhere, and have basecamp on top of my pickup has created such a stress-free way of traveling and has allowed me to be more present and see sites that I might not have otherwise seen, or soaked in.
Favorite Go-To Camping Meal:
You can't go wrong with pan-searing fish, chicken, or steak, and throwing in some sautéed kale and veggies in a cast iron. Especially with some campfire smoke working its magic. The frothiest of meals.
What would your TED talk be about?

It would be about finding ways to be present and appreciative, while simultaneously growing, and learning more about yourself and the people/environments you're around. Too often are we living ahead of ourselves, and overlooking so many beautiful things and opportunities that are right in front of us.
Want to be our next ambassador?
Fill out the form and prove it! Maybe you could be the next R.A.D. Ambassador.