The story of your life is told in adventures. Choose wisely.
Our love for the outdoors drives our passion for environmental preservation and innovative design. An epic 58,000-mile road trip was the catalyst for the best roof top tent on the planet. 
There May Be Imitators, But We Will Always Be the Original
The world's first expandable, hard shell roof top tent began with the Park family's cross-country camping trip in the U.S.  What started as a simple idea has grown into a community of adventure seekers in 40+ countries. We set the standard for innovative design through in-house engineering and manufacturing. 

Precision Engineering
We design and assemble every iKamper roof top tent and cooking system by hand in our state-of-the-art factory in South Korea.
Ethically Made
All of our employees are paid a living wage. It's non-negotiable for us.
In 2017, the Skycamp® became the most successful tent in crowdfunding history. We raised $2.3 million, well beyond our goal of $100,000.
Now our incredible community stretches across the world, with over ten thousand members and counting. Passion for adventure brings us together and fuels our innovative designs.
Join Our Community

Doing Our Part
To show our commitment to Love People, Love Nature, we donate a portion of all sales to Tread Lightly! We're also a member of the Conservation Alliance, partnering with leading companies to protect North America's wild places.
Learn More
Awards of Distinction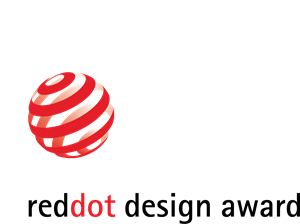 The Skycamp, X-Cover, and Skycamp Mini have been distinguished with Red Dot awards for design in 2018, 2019, and 2020 respectively.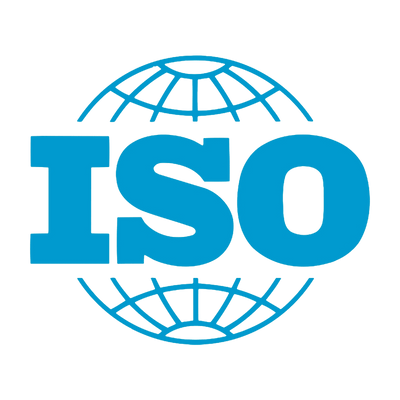 Each iKamper roof top tent is manufactured to the highest international standards. Achieving both ISO 9001 (Quality Management) and ISO 14001 (Environmental Management) certification.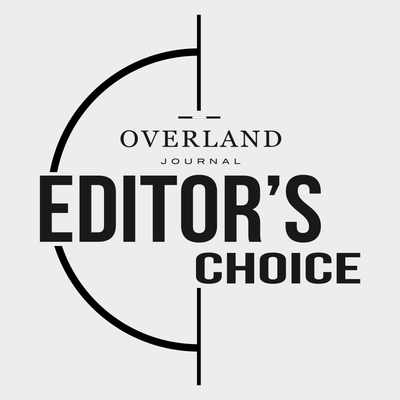 Our X-Cover won the Overland Journal Editor's Choice Award. Recognized for revolutionary design accommodating crossbars for additional gear, and eliminating the bulky PVC cover of other Roof Top Tents.