Commercial & Lifestyle Photographer
It all started when I exchanged my $300 Beats By Dre headphones for a Nikon D3200, an entry-level Digital Single Lens Reflection camera, also known as DSLR. I found myself submerged in YouTube tutorials in order to develop my skills as a photographer. I quickly fell in love with long exposure and astrophotography - but also practiced all areas within photography.
Photography changed my life and took me places I could have never imagined. I am very grateful for it and the relationships that I have made because of it.
Today I focus on capturing the life within nature and highlighting the ever-changing seasons throughout the year. I am constantly challenging myself to learn new techniques and styles.
Camper, Overlander, Landscape photographer
Southern California to North of western Canada.
2020 Jeep Wrangler Rubicon
Do good. Impact the world. Make Sacramento proud.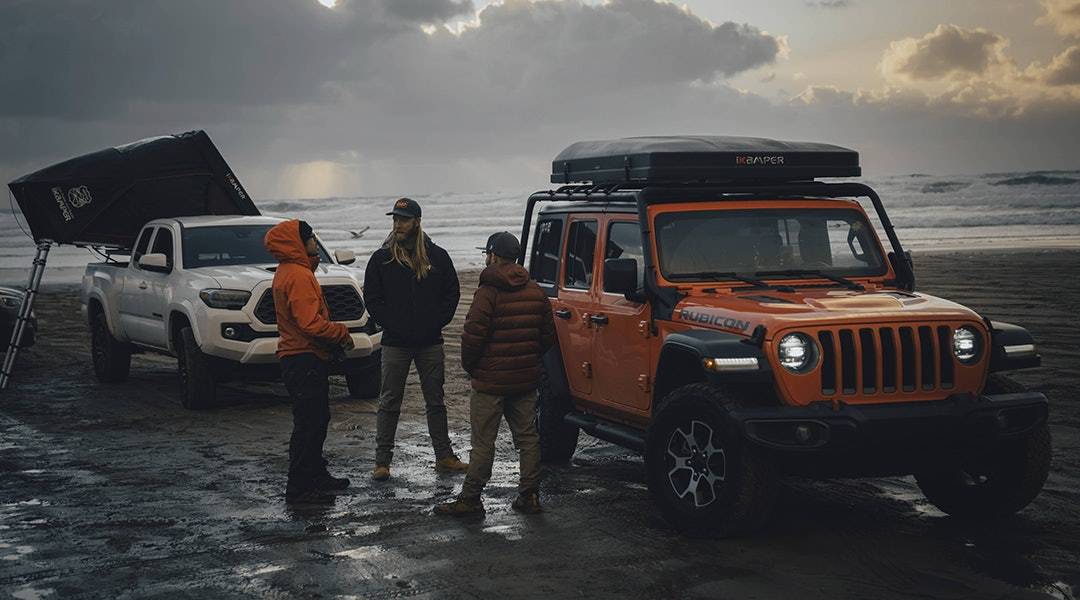 How has iKamper changed the way you think about adventure?
It allows me to travel with friends. Instead of pilling up things on the inside of my jeep, I can just focus on the things organized because the tent is ready. Also allows me to set up and break down the camp so much faster!
What would your TED talk be about?
About how I am a teacher who takes the opportunity when I travel to take photos and create videos that are relevant to what my students are learning. Over the years I have so much content relevant to California history and social studies and I continue to create everywhere I go. I dropped out of school because I didn't enjoy it, so I try to make it enjoyable and fun for my kids.
One of the best was definitely meeting with the iKamper squad for the first time, having a fire, twinkle lights on all our tents, doing night photos.
Want to be our next ambassador?
Fill out the form and prove it! Maybe you could be the next R.A.D. Ambassador.