Sale price
$189
Regular price
Unit price
per
Sale
Sold out
When camping and overlanding, every square inch matters.  The Inner Tent allows you to create rooms within the Annex Plus for dynamic, purposeful use of space.
Find a dealer near you
View full details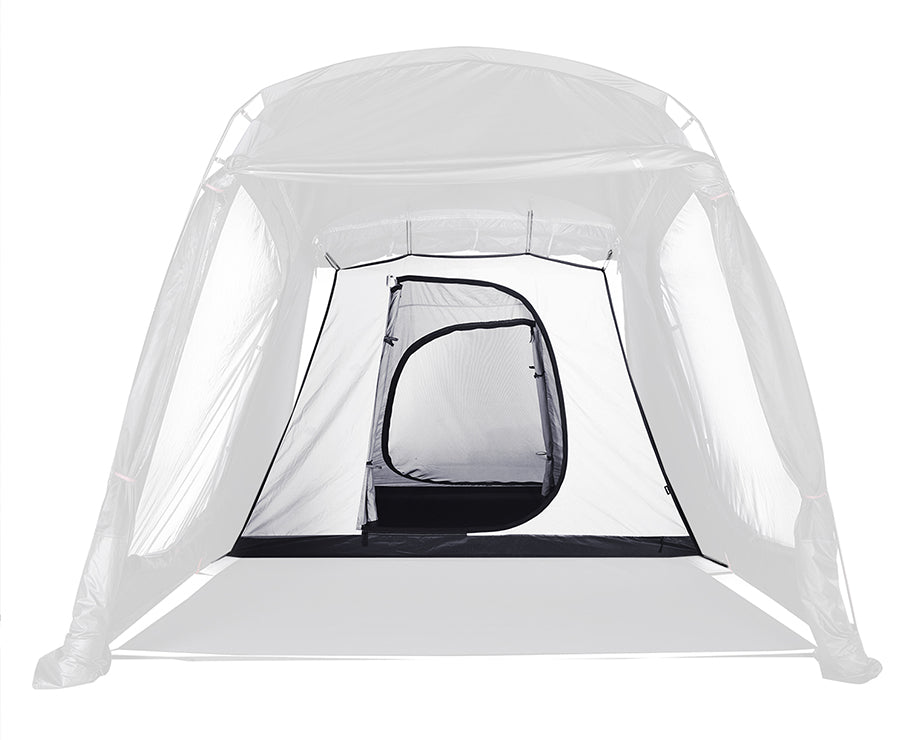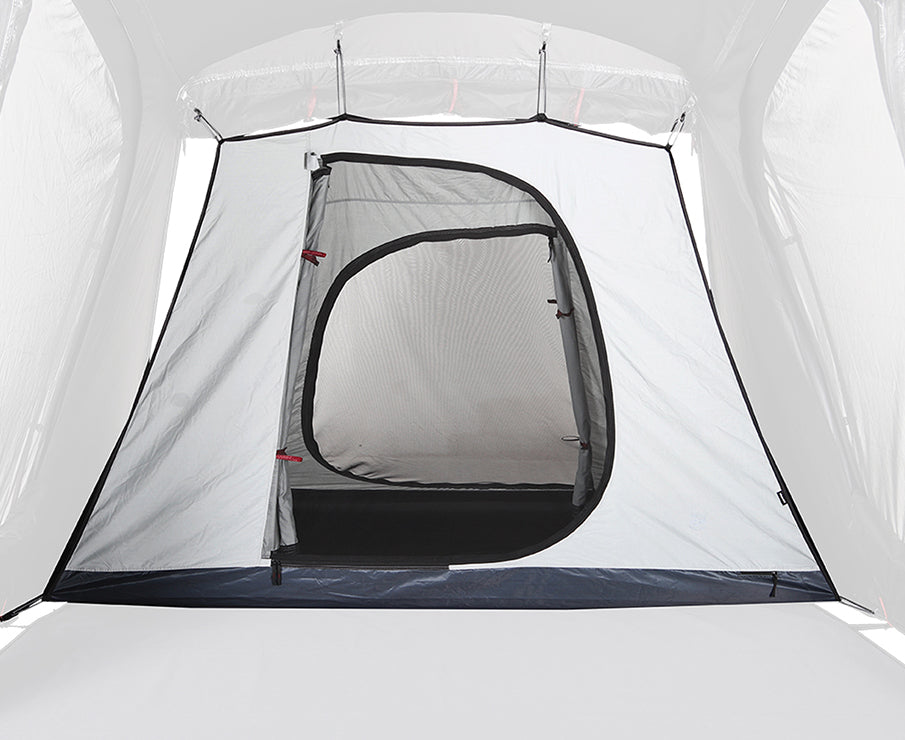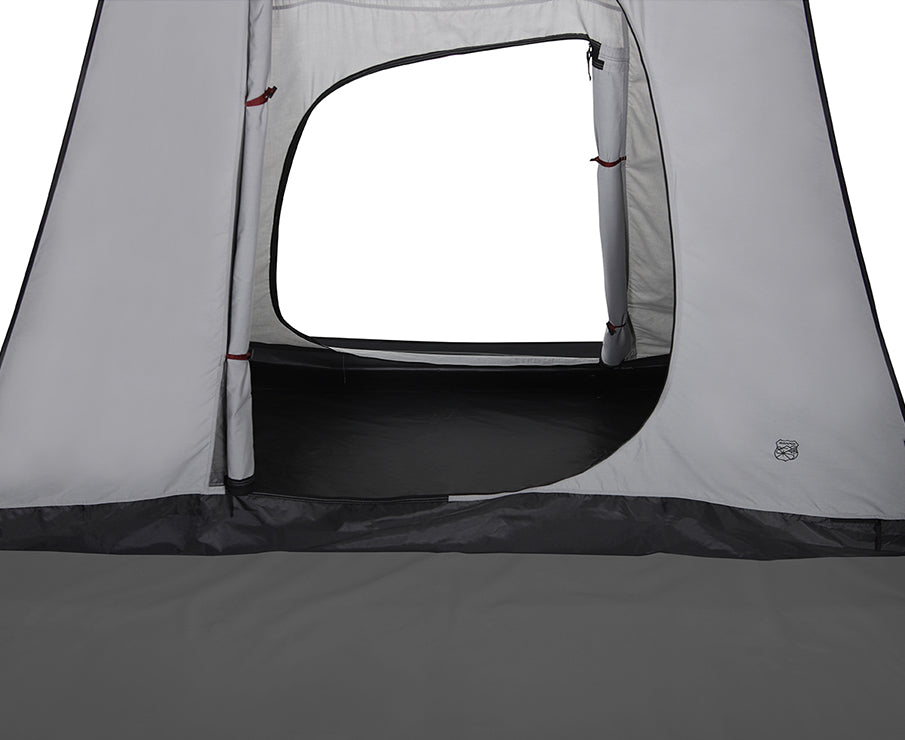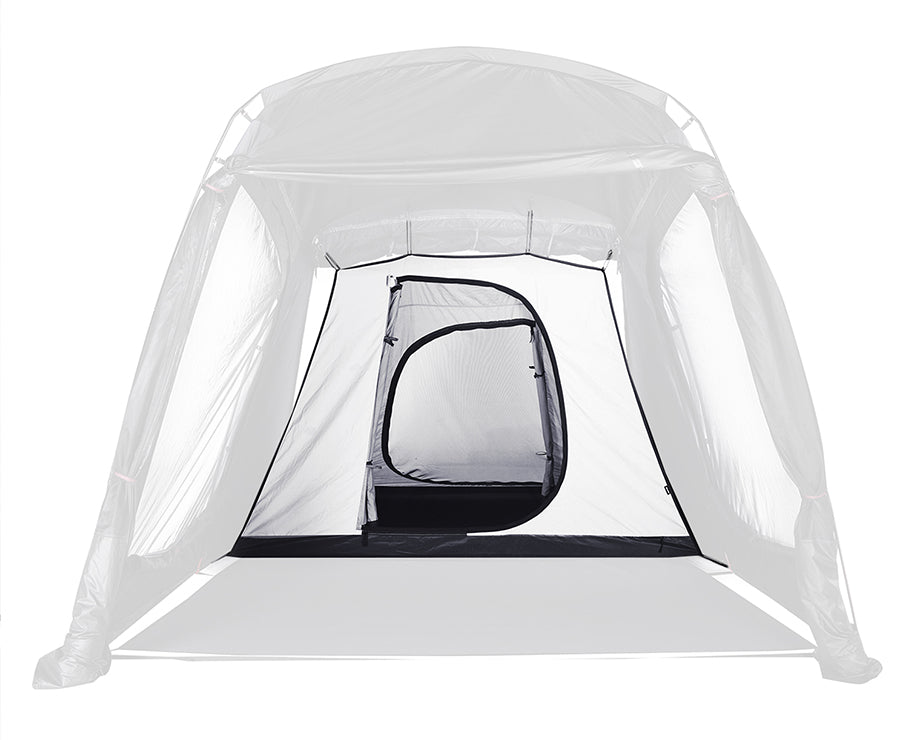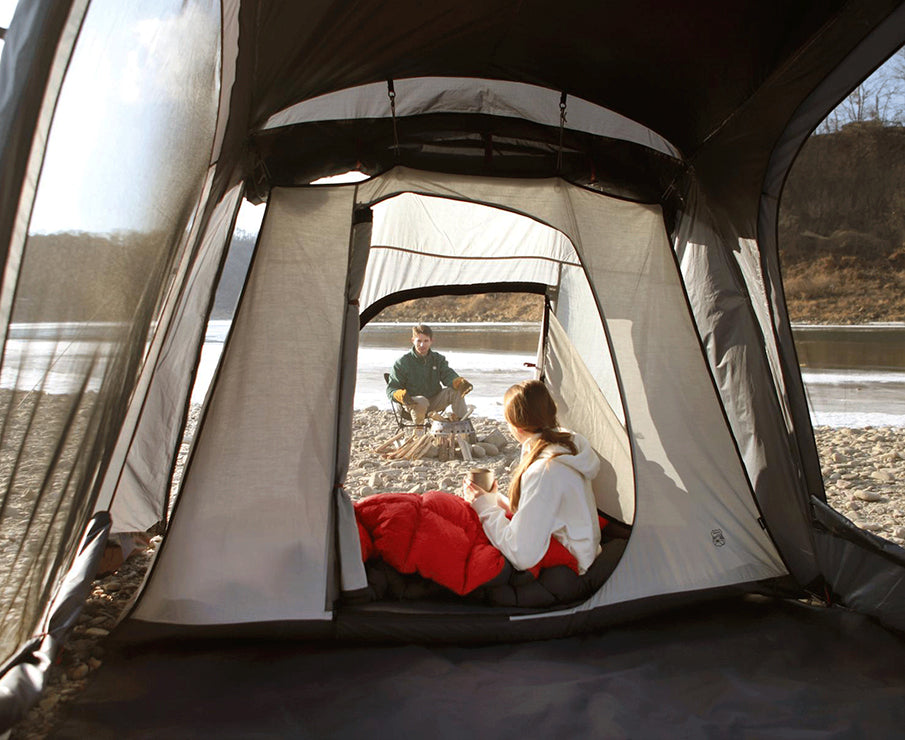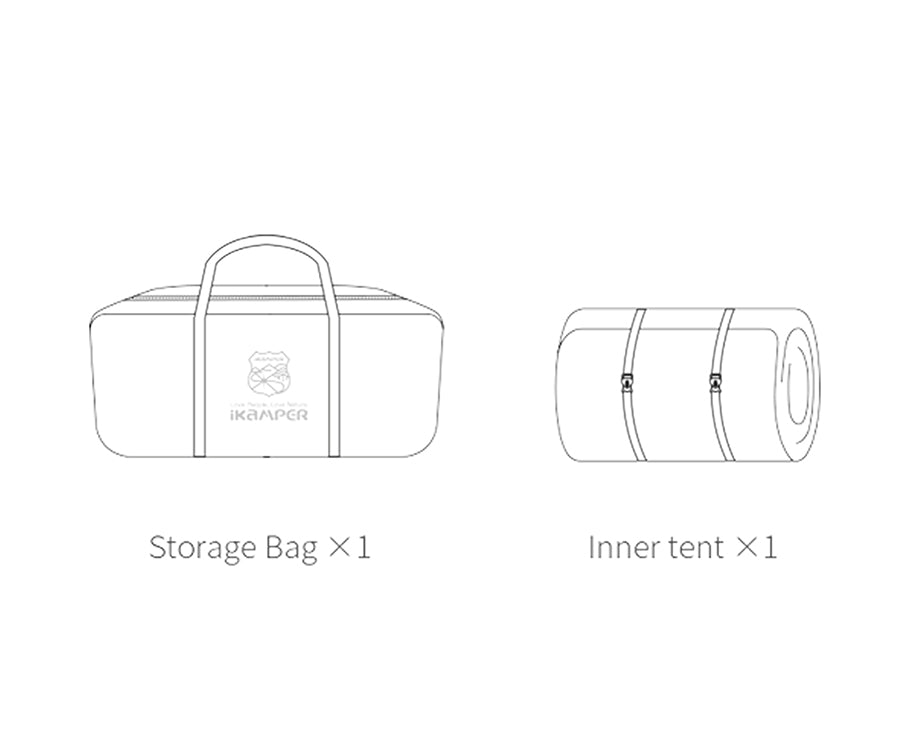 Compartmentalize
Define rooms within your Annex Plus to make the most of your living space.
External Wire Access
Any equipment that requires wiring can be easily connected through a zipper in the lower corner of the Inner Tent.
Simple to Install
Fastening hooks make setting up the Inner Tent convenient and hassle-free.
Specifications

Dimensions (Skycamp 3.0, Skycamp 3.0 2X, X-Cover 2.0 Model)

Footprint (Skycamp 3.0, Skycamp 3.0 2X, X-Cover 2.0 Model)

Internal Ceiling Height (Skycamp 3.0, Skycamp 3.0 2X, X-Cover 2.0 Model)

Weight (Skycamp 3.0, Skycamp 3.0 2X, X-Cover 2.0 Model)

Material (Skycamp 3.0, Skycamp 3.0 2X, X-Cover 2.0 Model)

Dimensions (Skycamp 3.0 Mini, X-Cover 2.0 Mini Model)

Footprint (Skycamp 3.0 Mini, X-Cover 2.0 Mini Model)

Internal Ceiling Height (Skycamp 3.0 Mini, X-Cover 2.0 Mini Model)

Weight (Skycamp 3.0 Mini, X-Cover 2.0 Mini Model)

Fabric (Skycamp 3.0 Mini, X-Cover 2.0 Mini Model)

Dimensions (Skycamp 3.0, Skycamp 3.0 2X, X-Cover 2.0 Model)

Footprint (Skycamp 3.0, Skycamp 3.0 2X, X-Cover 2.0 Model)

Internal Ceiling Height (Skycamp 3.0, Skycamp 3.0 2X, X-Cover 2.0 Model)

Weight (Skycamp 3.0, Skycamp 3.0 2X, X-Cover 2.0 Model)

Material (Skycamp 3.0, Skycamp 3.0 2X, X-Cover 2.0 Model)

Dimensions (Skycamp 3.0 Mini, X-Cover 2.0 Mini Model)

Footprint (Skycamp 3.0 Mini, X-Cover 2.0 Mini Model)

Internal Ceiling Height (Skycamp 3.0 Mini, X-Cover 2.0 Mini Model)

Weight (Skycamp 3.0 Mini, X-Cover 2.0 Mini Model)

Fabric (Skycamp 3.0 Mini, X-Cover 2.0 Mini Model)