We are photographers and land lovers combined. Our passion is to collect memories that come from our never ending urge to explore. We try to stay curious about the world, people, food and so many other things which is why we love overlanding so much. Whether we are in Poland or traveling across Austria, being a part of the iKamper family means we always get to bring our home with us.
Overlanders, Photographers, Animal lovers and cat(Włodek) parents, Foodies, Wine drinkers ;), Bikers all wrapped up in a Flight attendant and Firefighter combo!
Road trip around the coast of Australia.
If you are in foreign country and you use navigation, put it to bike mode and you'll be sure to find unique places off the beaten path.
2008 Land Rover Discovery 3
You will never get bored if you don't give up on your childhood curiosity.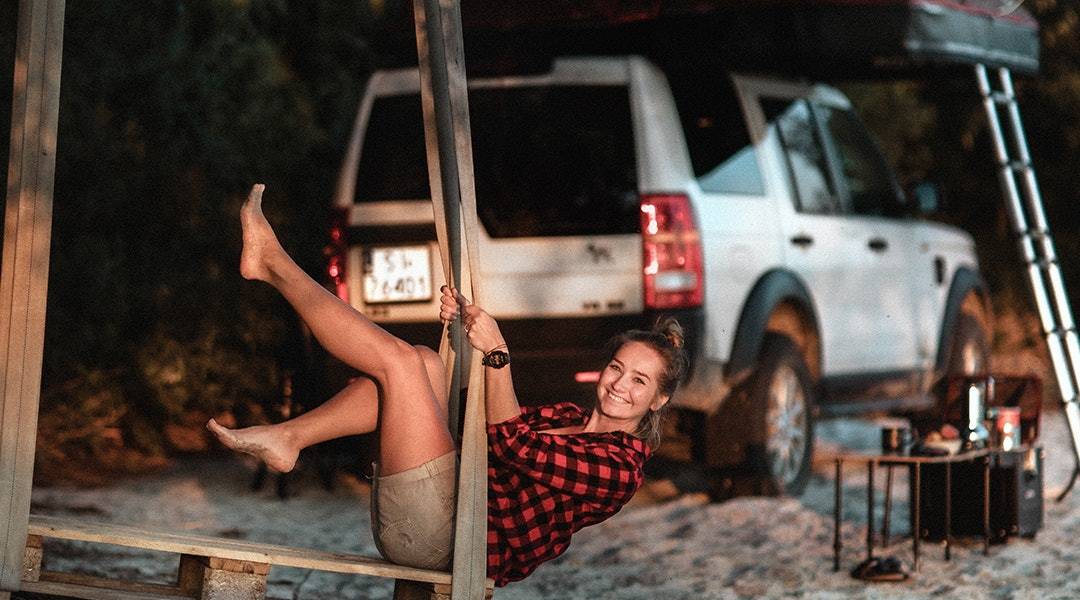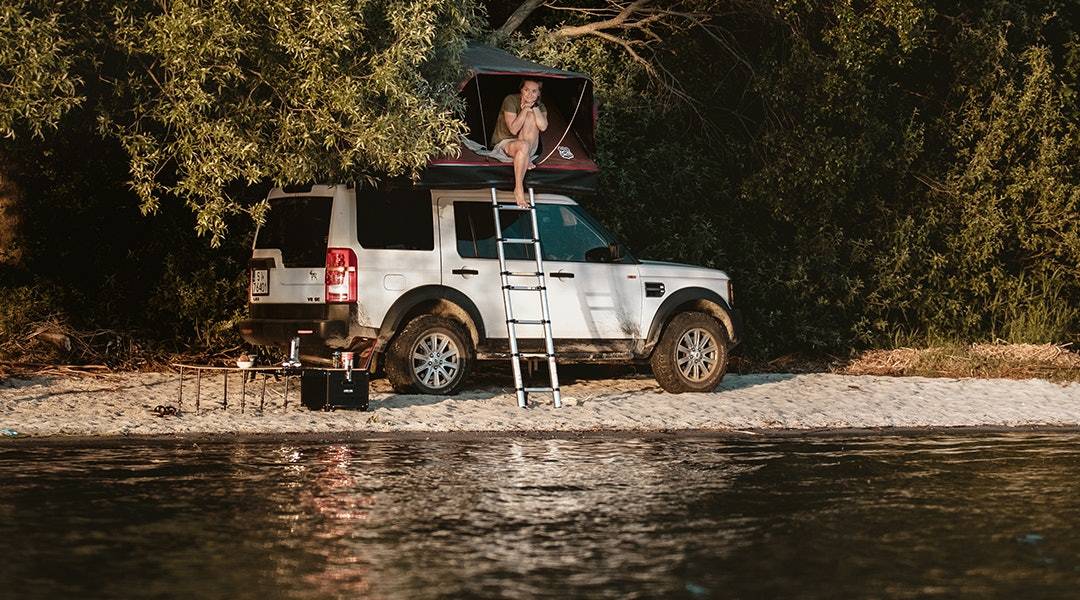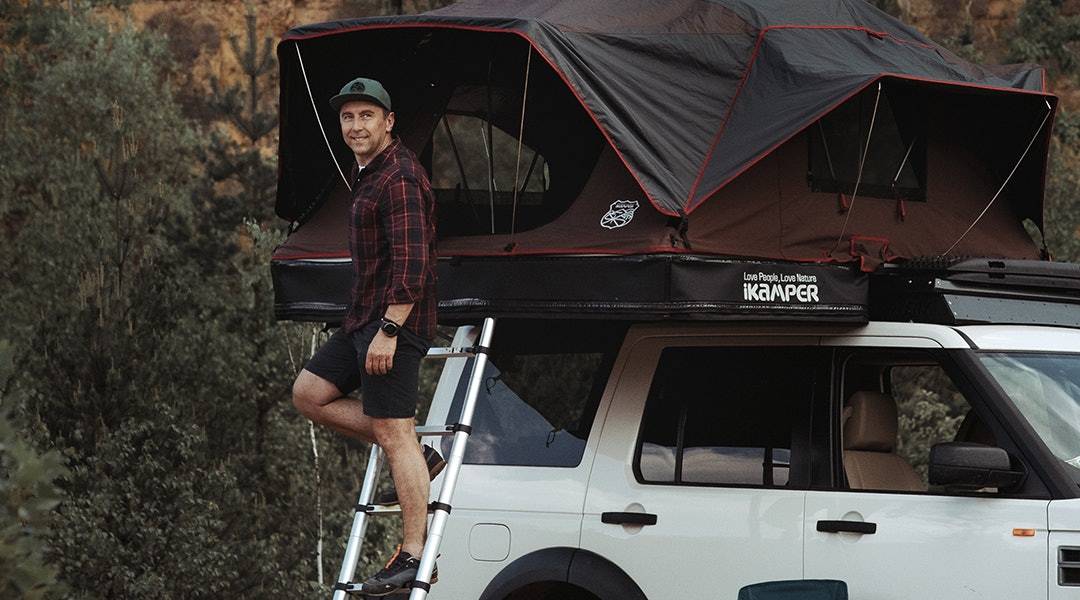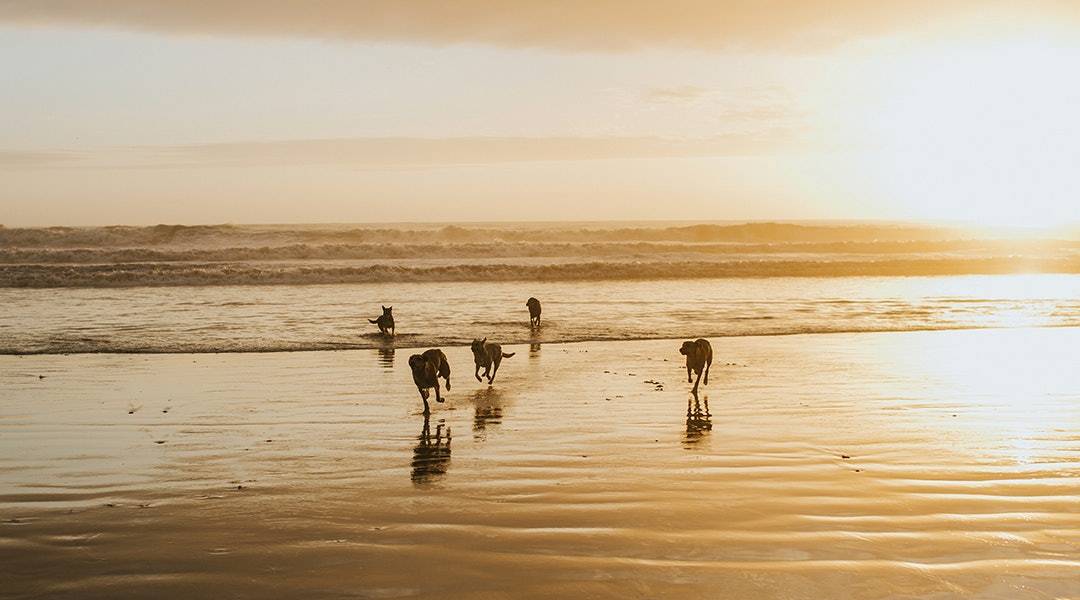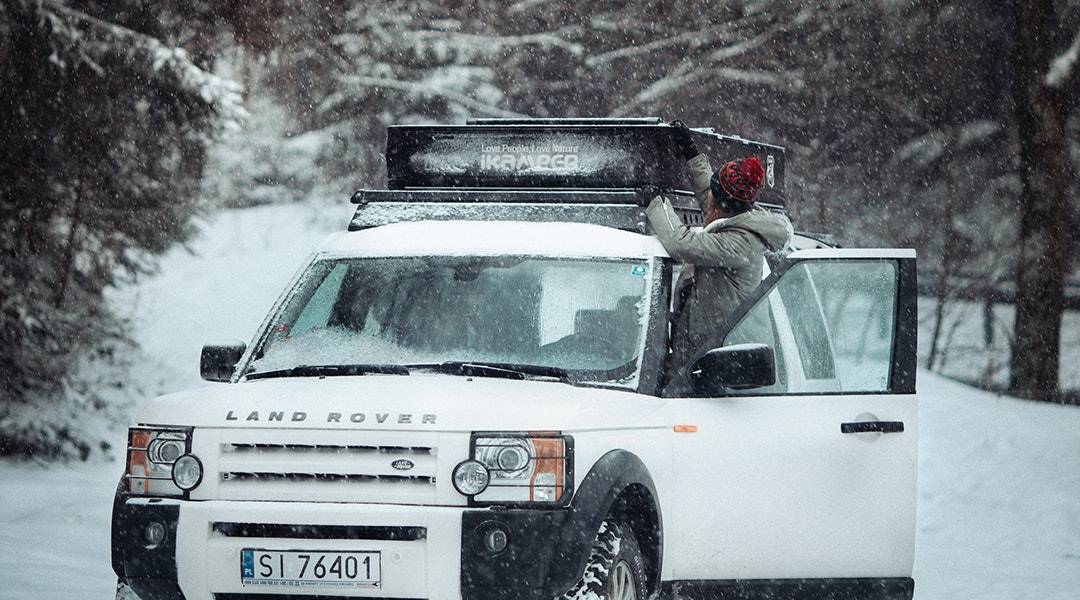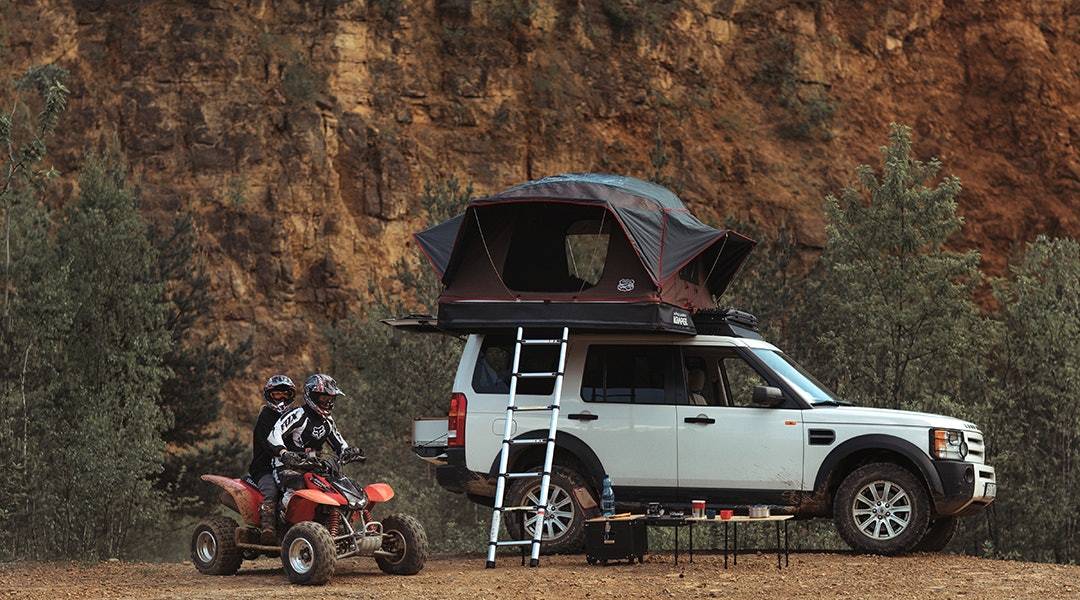 How has iKamper changed the way you think about adventure?
Since purchasing our iKamper we can freely say that our home is where we park!
Best/Worst Camping Story:
For us there is never a bad story. Sometimes we come across unforeseen circumstances but together we solve the problem and at the end of the day we can laugh about it and we have more memories and experiences to take home with us. Often in life the worst stories turn into the best stories.
Our TED Talk would be about

It would be about relationships. Maintaining healthy relations with the ones closest to you, mostly partnership relations. How to understand each other, how to listen to one another, how to talk about each other's needs, how to spend quality time together and to get to know each other again and again.
Want to be our next ambassador?
Fill out the form and prove it! Maybe you could be the next R.A.D. Ambassador.