Music Teacher and Outdoor Advocate
Nick Brooks of Outdoor Gear and Beer is the first born of triplets from Atlanta, Georgia. He has always been drawn to the outdoors from an early age. As a young African-American city kid, activities like hiking, camping, fishing, sailing, horseback riding and virtually all things outdoors were just a normal part of his life. As an adult, he naturally found himself also working seasonally in the outdoor industry. He has also enjoyed partnering with local environmental organizations and working on different service projects around the Atlanta area and the southeast. Currently, he is a Scoutmaster for Troop 1906, proudly sponsored by the men of Alpha Phi Alpha Fraternity, Inc. in East Point, GA. Nick also sits on the council for Outdoors For All, an event in Old Fort, NC who's organizational mission is to provide a space for a diversity of thought leaders, industry partners, community participants, and outdoor enthusiasts to unite and discuss ways we can collectively work together to create a shared equitable outdoor community for all.
On weekends, Brooks gets outside as much as possible with his family and friends, reviews craft beer and outdoor gear during his spare time. He also enjoys backpacking, family-camping, mountain-biking, fly-fishing, and overlanding in his Toyota Tundra rig. Some of my favorite places that I've visited are Smoky Mountain National Park, the Blue Ridge Mountains in North Georgia, and the Pisgah National Forest. One of the most epic trips that I've taken was backpacking the Teton Crest Trail in Grand Teton National Park with some good buddies. I also enjoy exercising at my local CrossFit gym. These activities have fueled his passion for the environment and I have been purposeful in my promoting cultural, racial, and gender inclusion of the outdoors.
Nick currently lives in Atlanta with his lovely wife and two boys. They also have a beautiful American Bulldog named Monk.
Backpacking, family camping, fly fishing, new to overlanding
The Pan-American Highway.
2018 Toyota Tundra TRD Off Road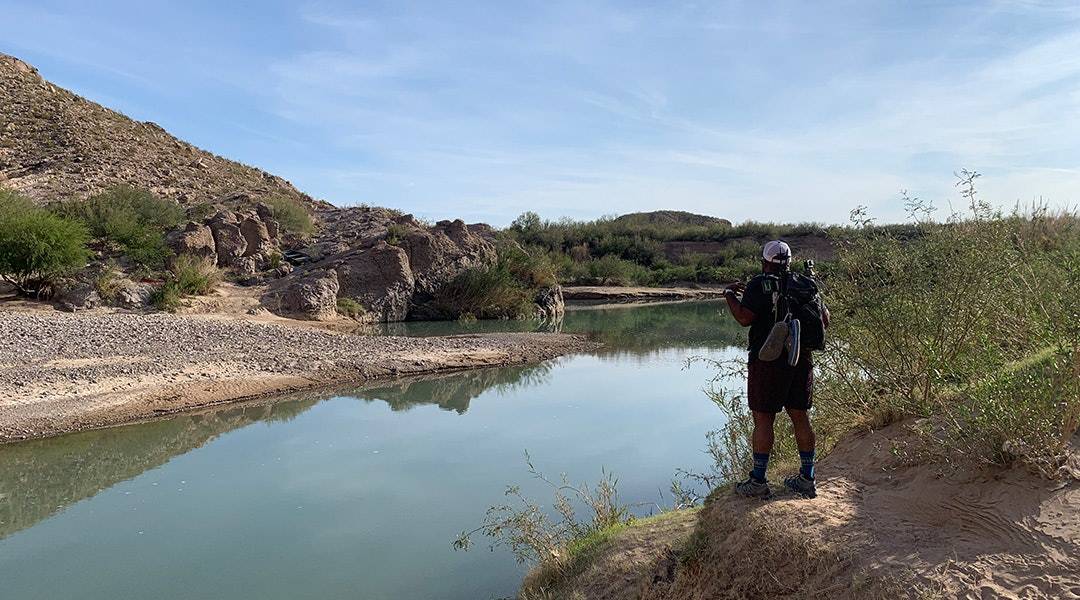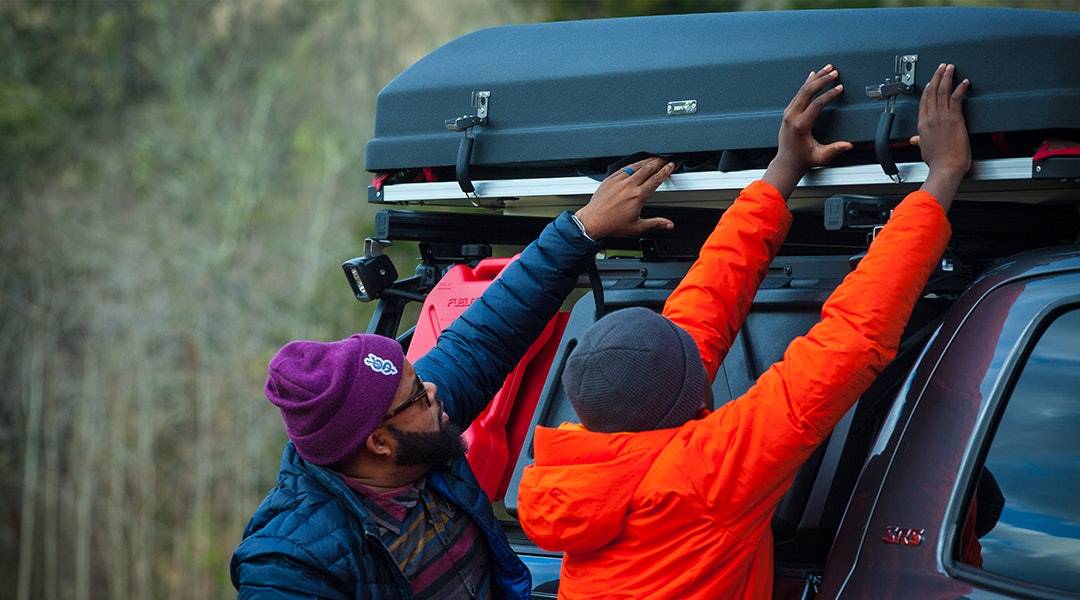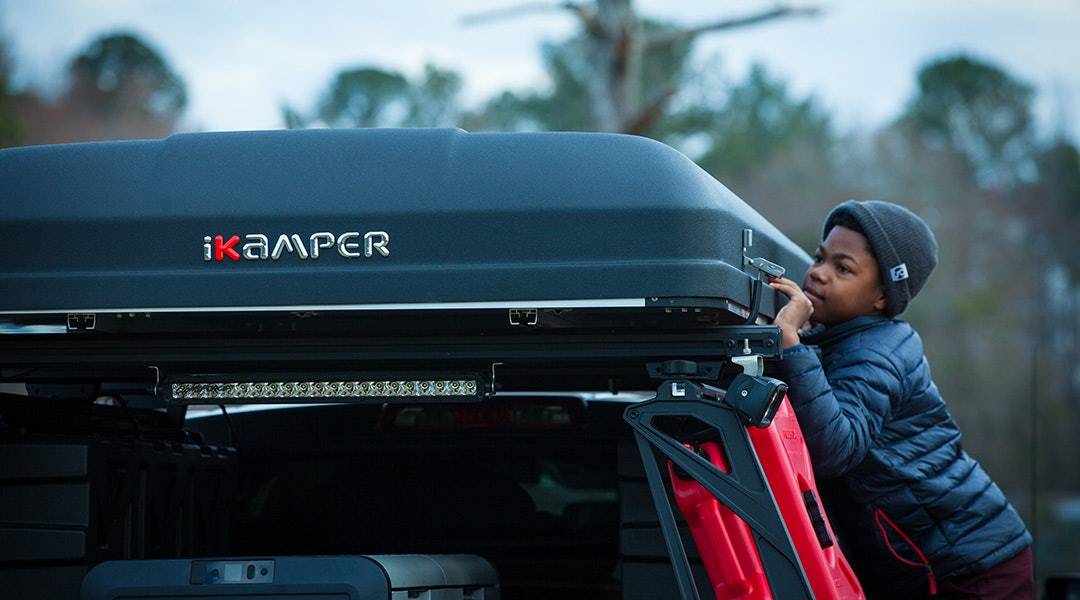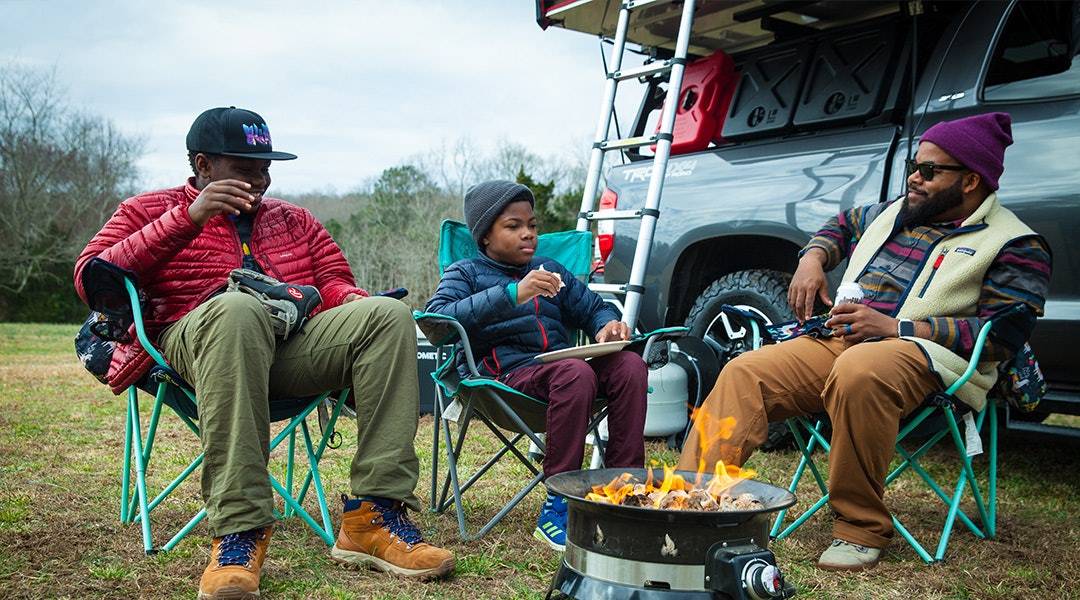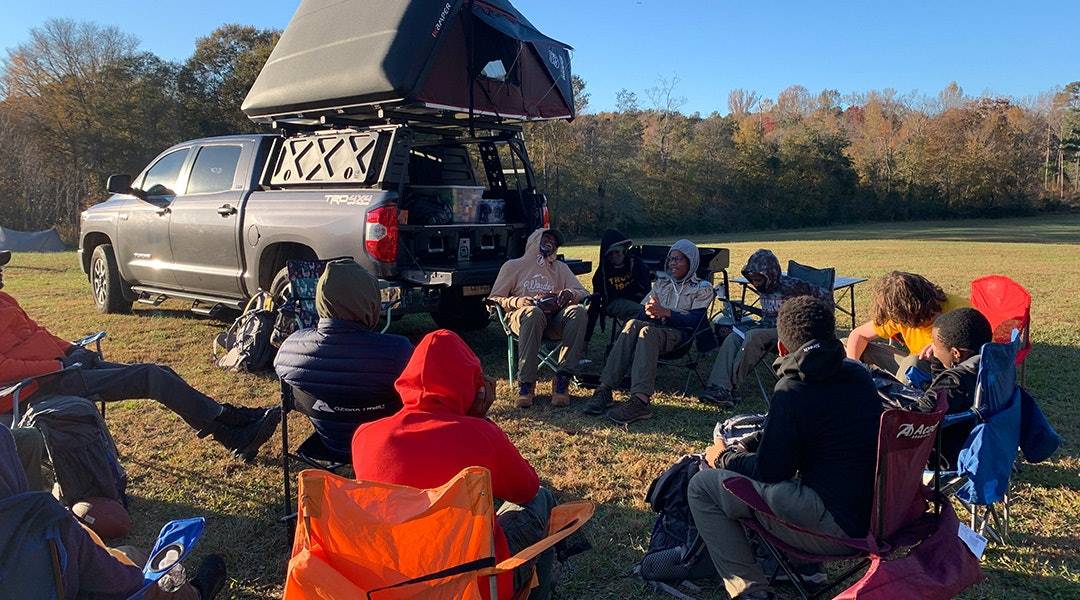 How has iKamper changed the way you think about adventure?
Less limitations! We can go anywhere! Of course everyone wants to find the perfect spot to camp but with our Skycamp 2.0 we can go ANYWHERE! Camp becomes wherever our rig can take us!
Favorite Go-To Camping Meal:
Camp nachos with ALL the fixings!!
Where could we find you on your day off?
Either at the brewery with some friends, at home sitting out by my fire pit, or on some type of backpacking trip or other outdoor adventure with my family!
What would your TED talk be about?
How the performing arts/ learning to play musical instrument can empower and lift the self esteem of our youth and teach them how to work together.
Want to be our next ambassador?
Fill out the form and prove it! Maybe you could be the next R.A.D. Ambassador.