Sale price
$2,599
Regular price
Unit price
per
Sale
Sold out
The wedge tent that goes above and beyond for venturing off-road. Swift set up, low profile, and wrap-around t-track rails for non-negotiable accessories.

Take your next adventure into your own hands with the option to assemble the BDV yourself. If you'd prefer your RTT ready-to-use out of the box, it's also available preassembled.

Find a dealer near you
View full details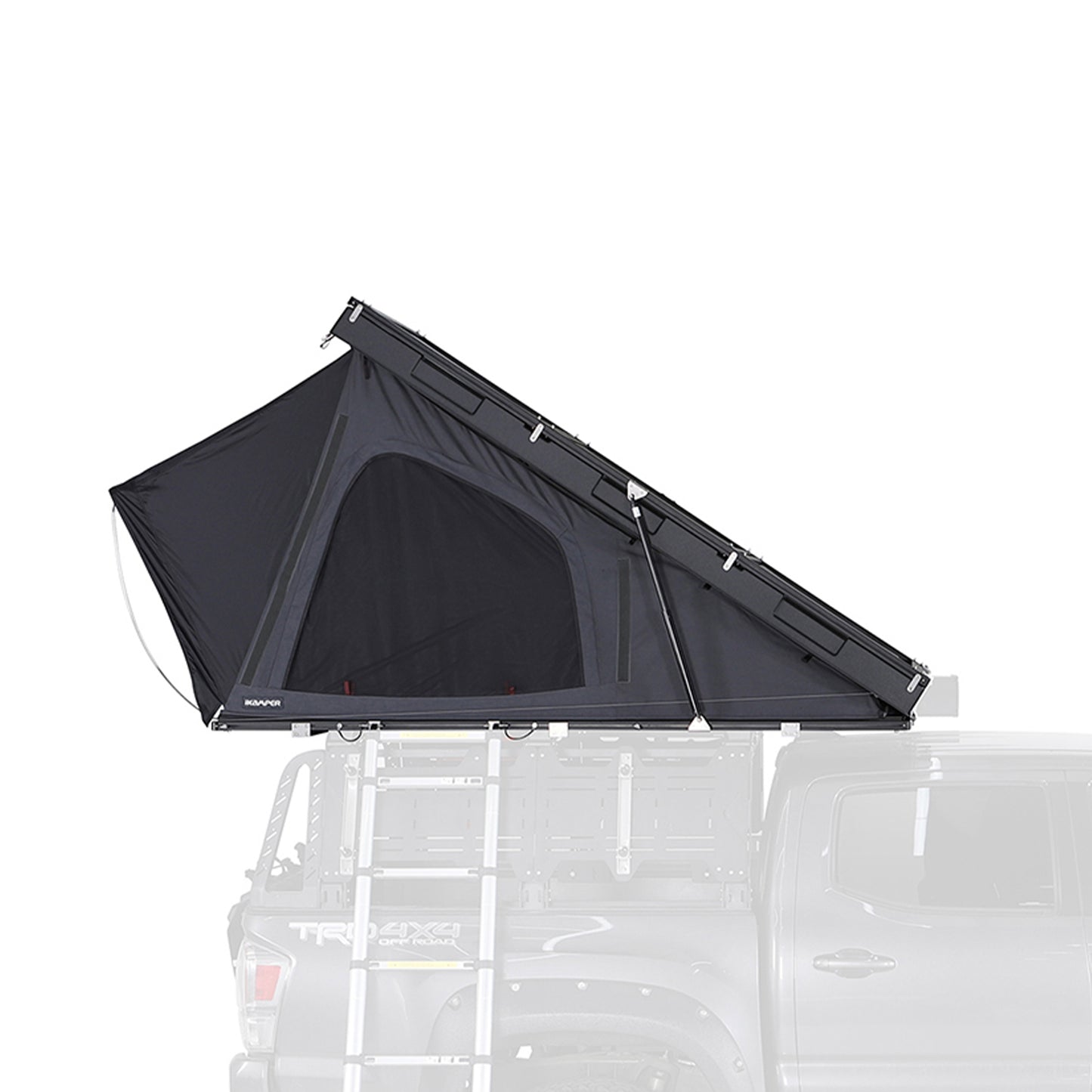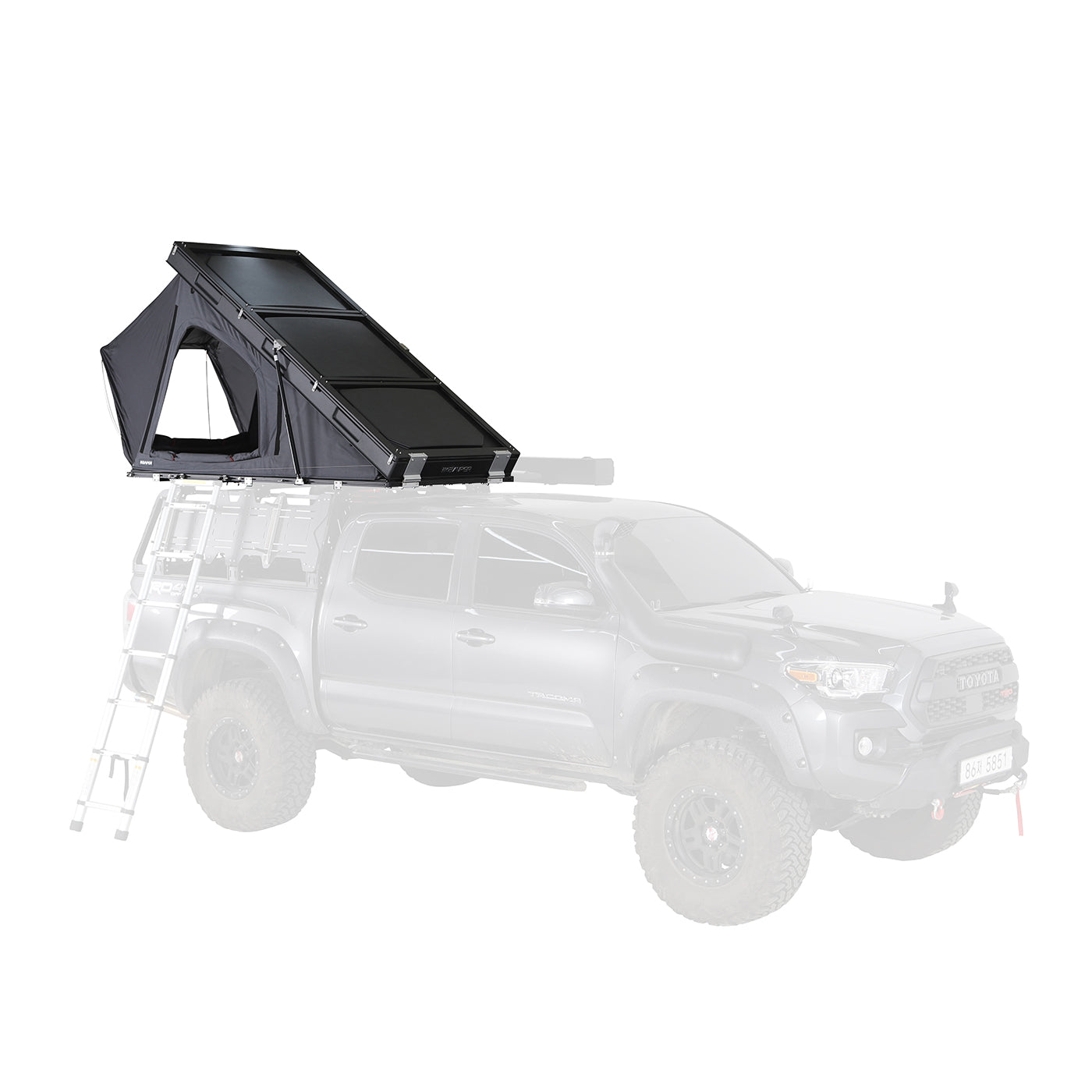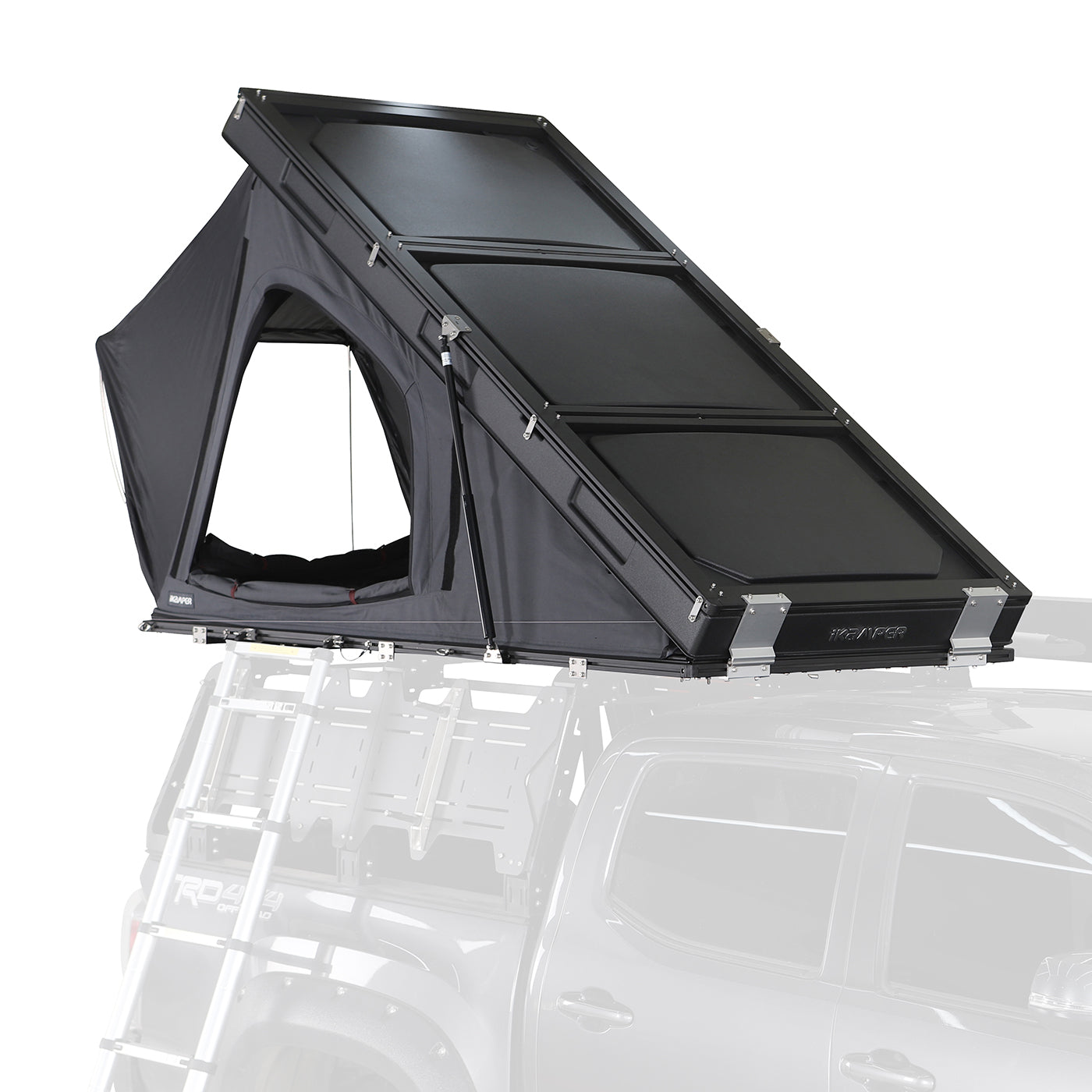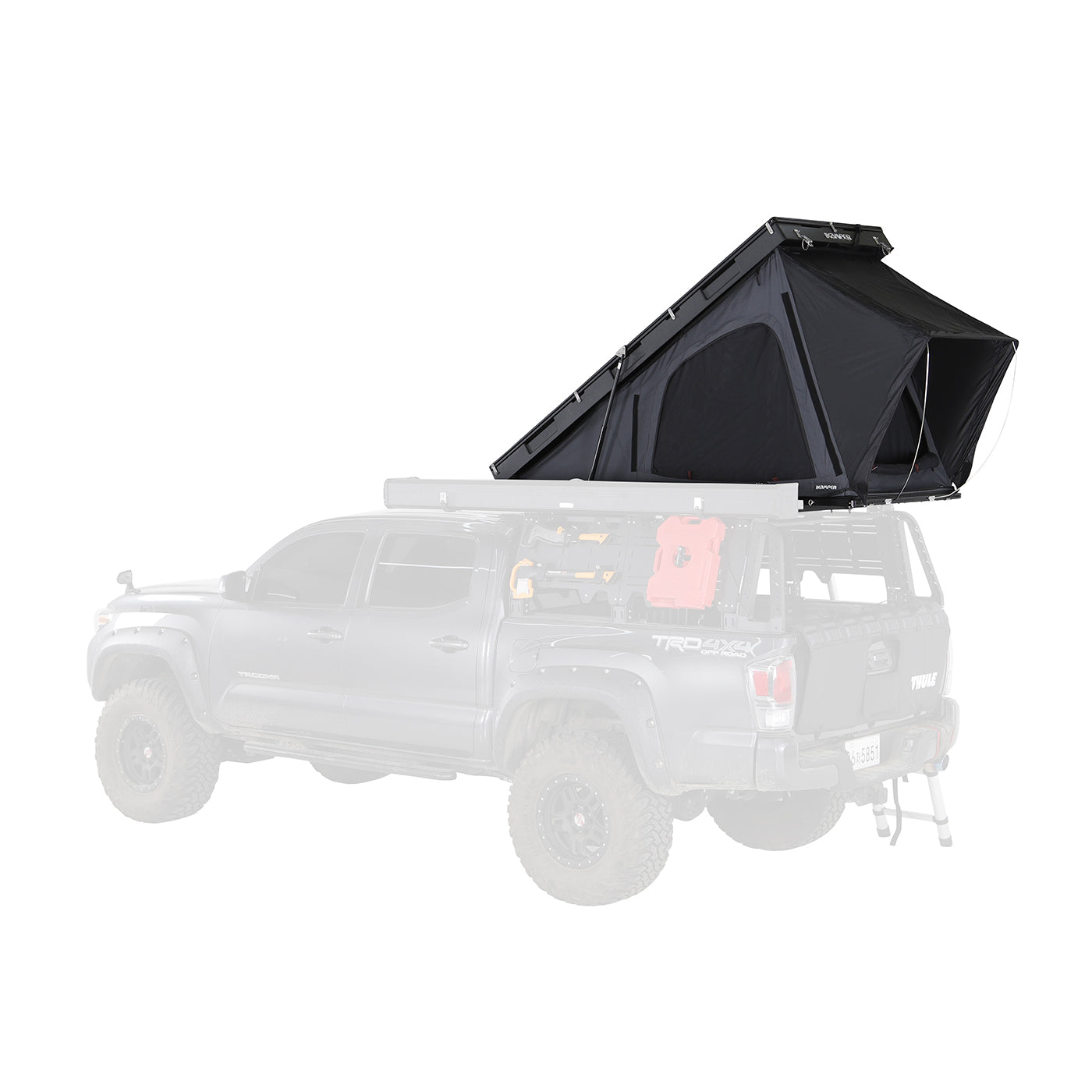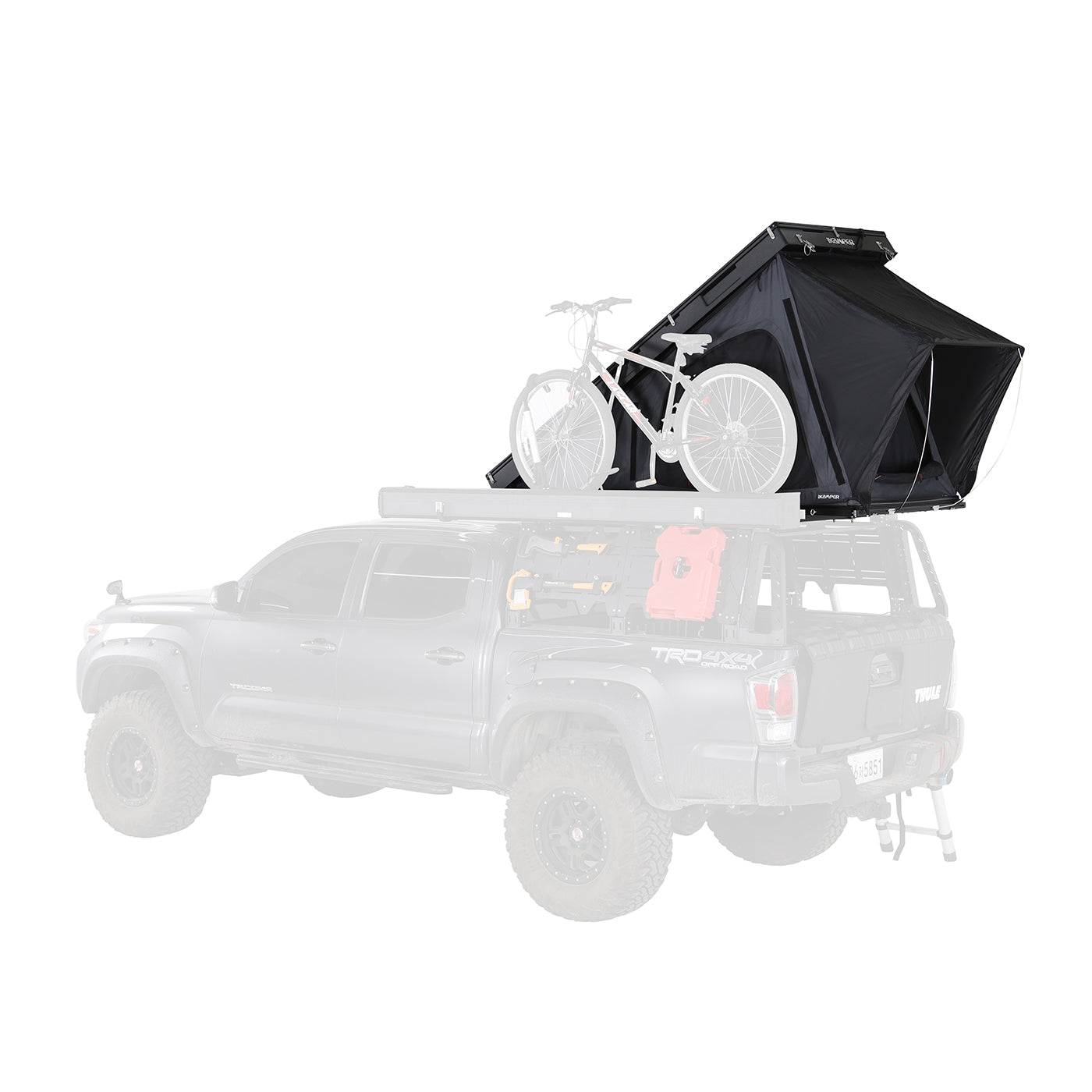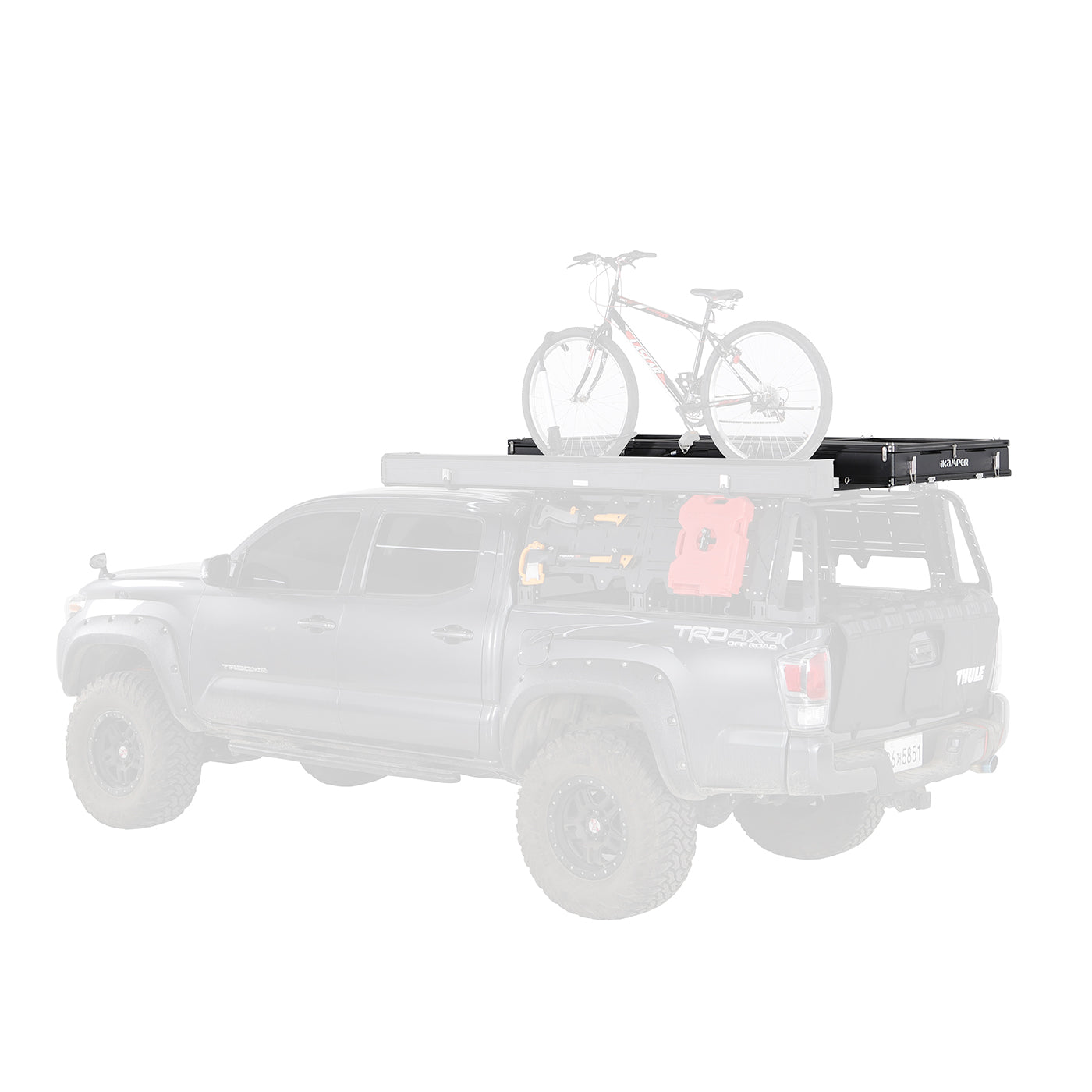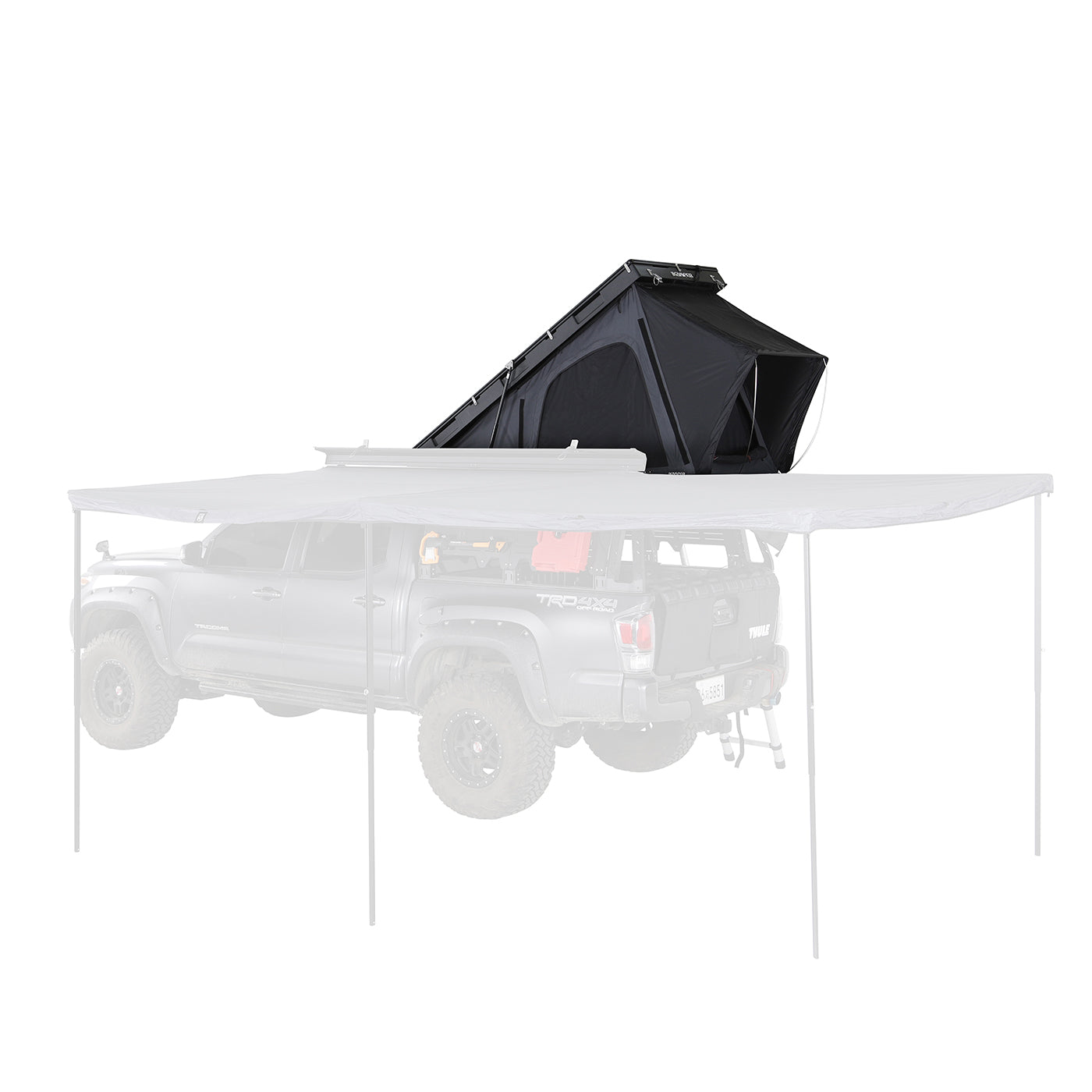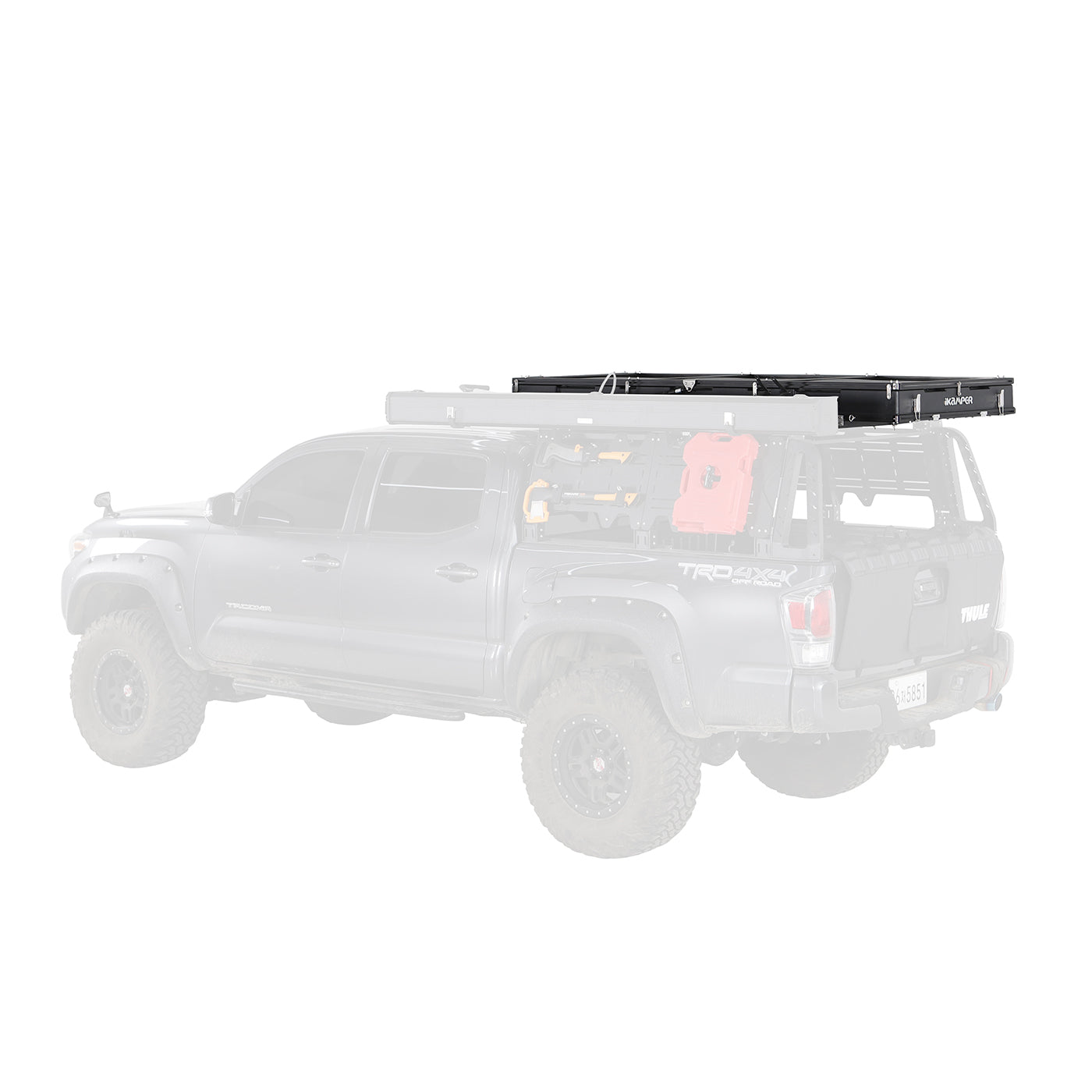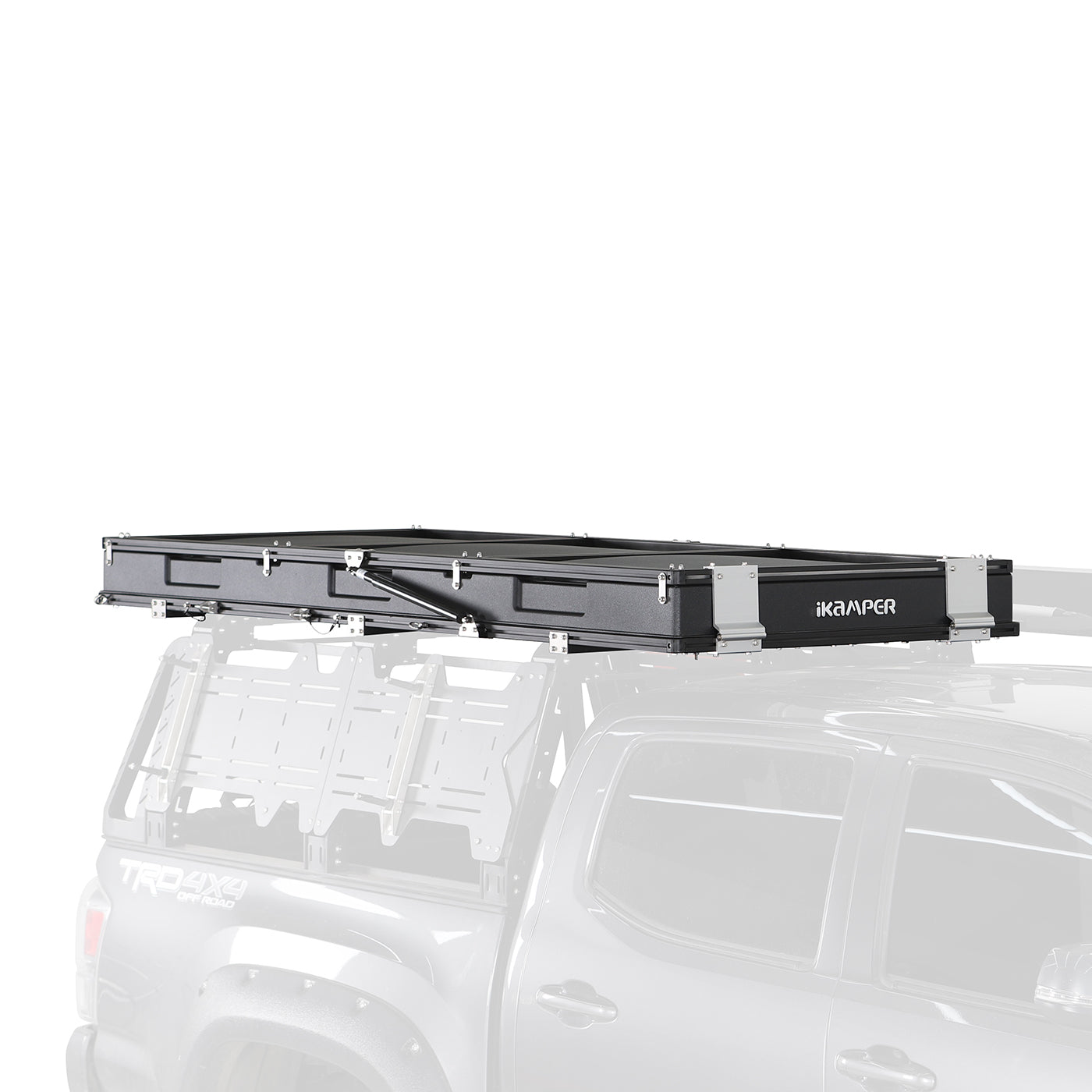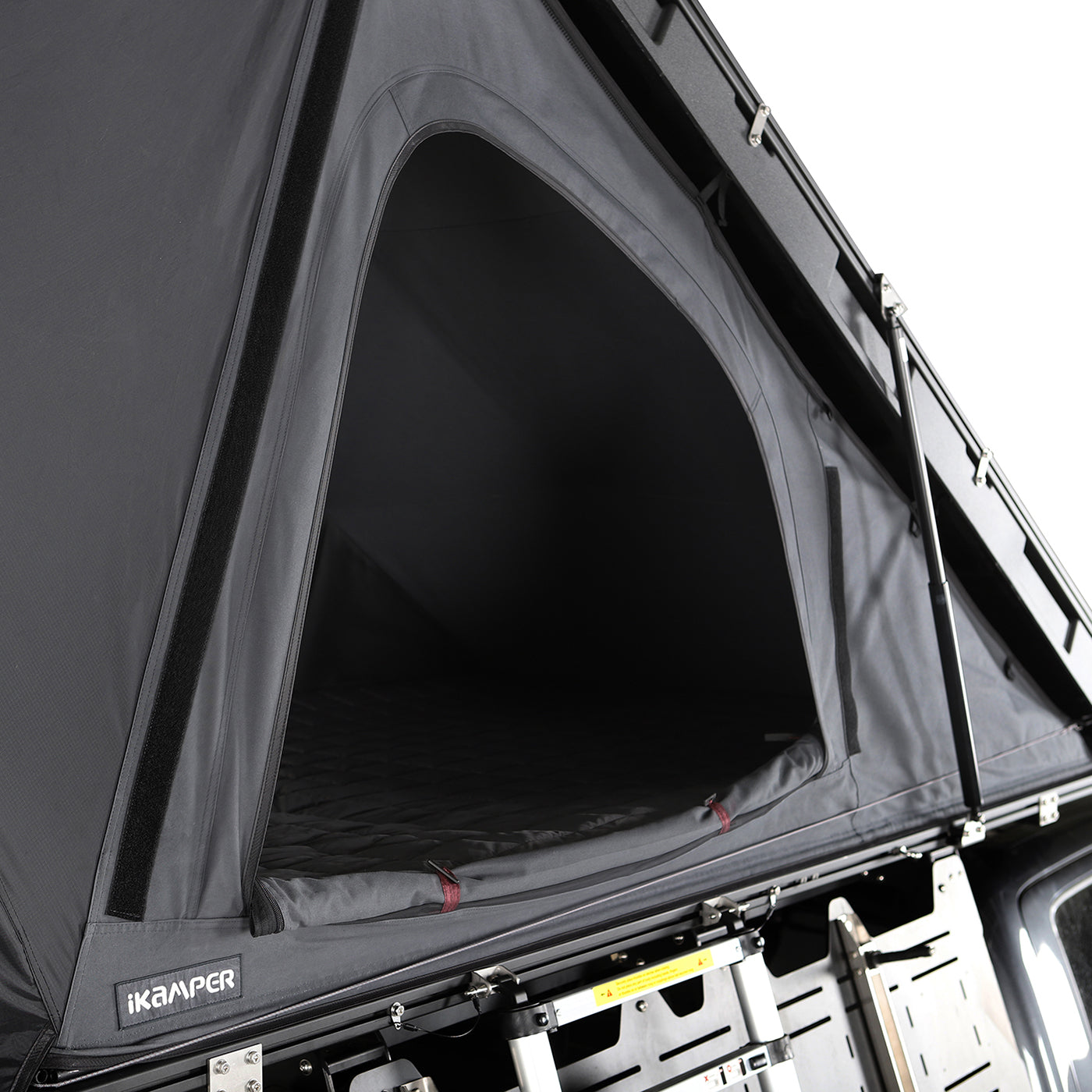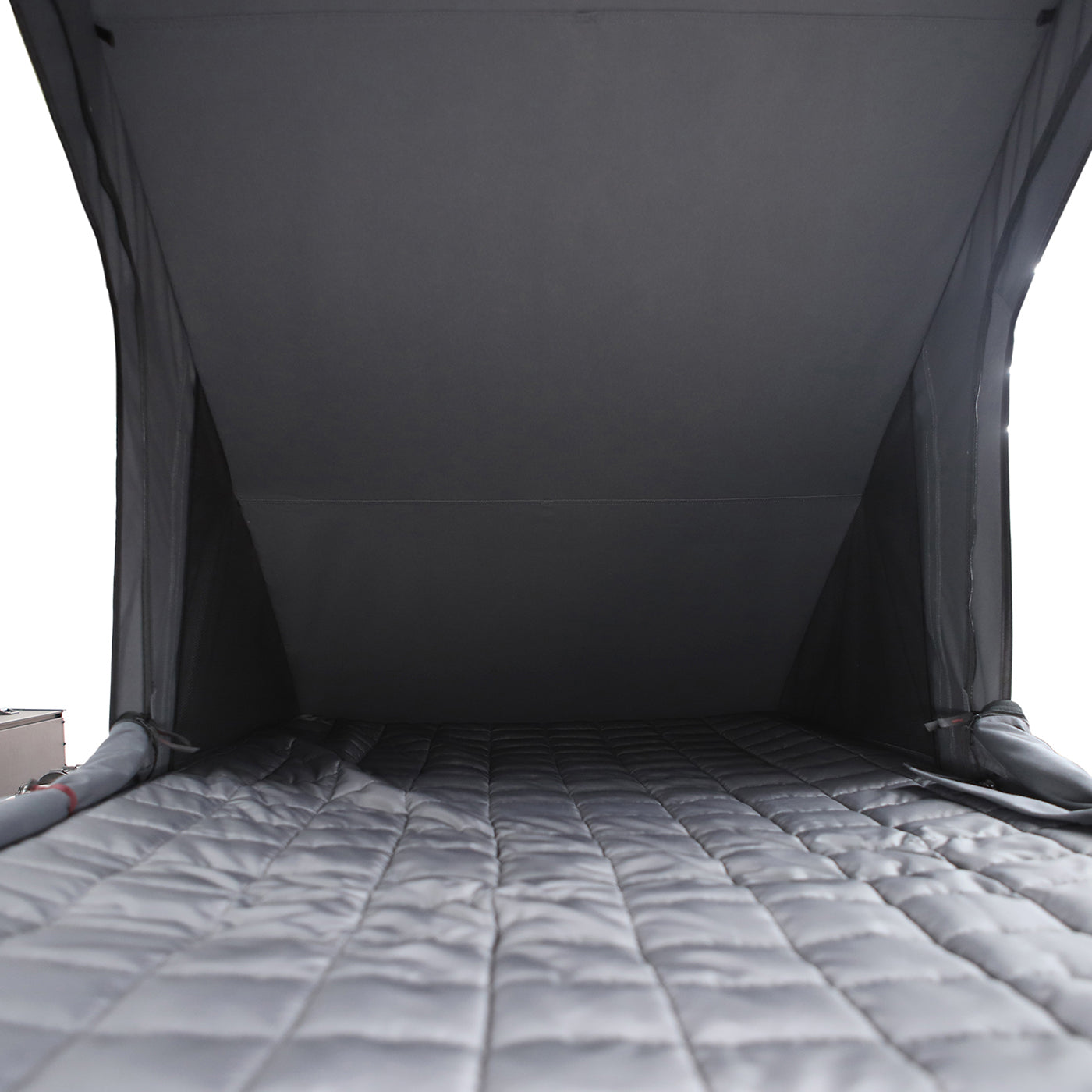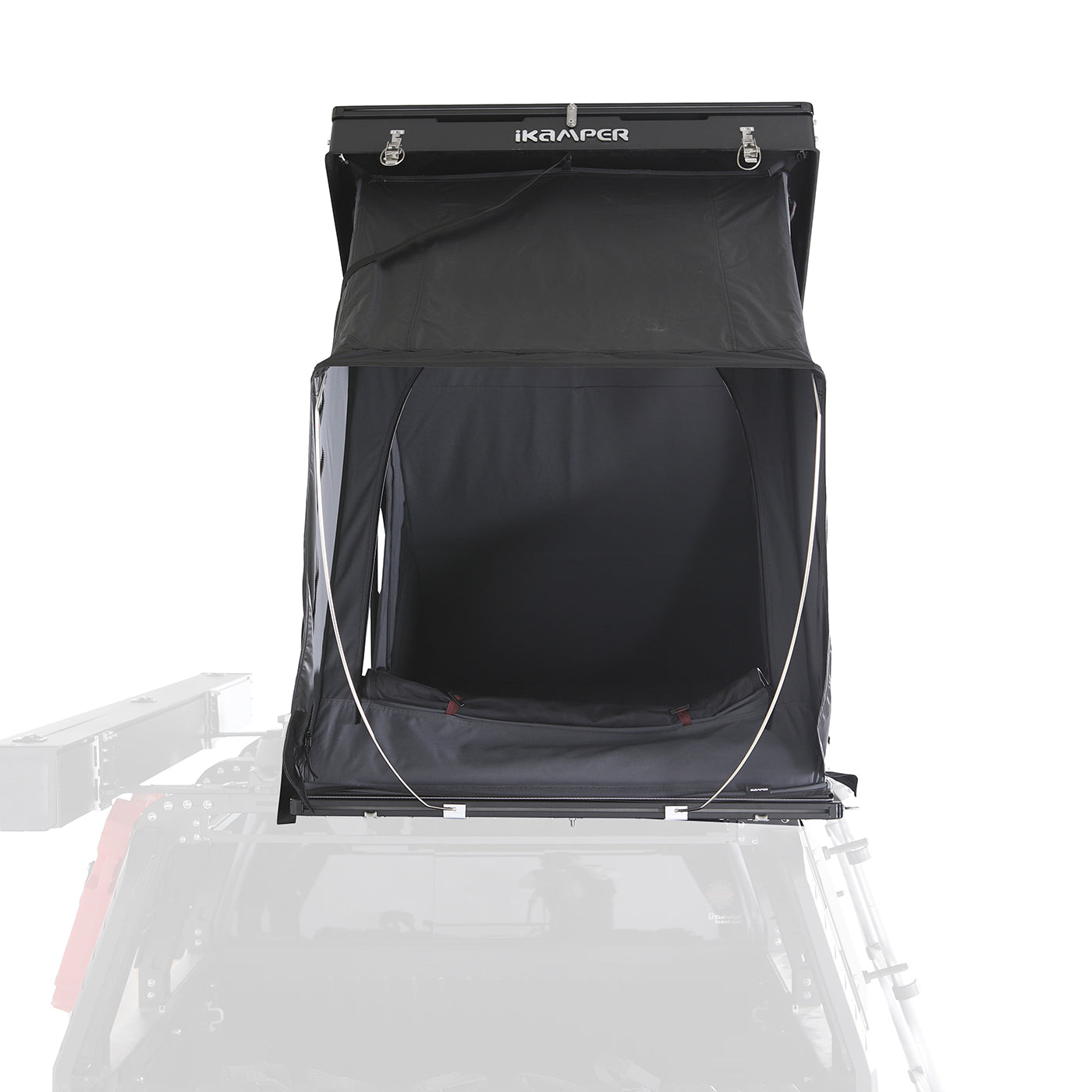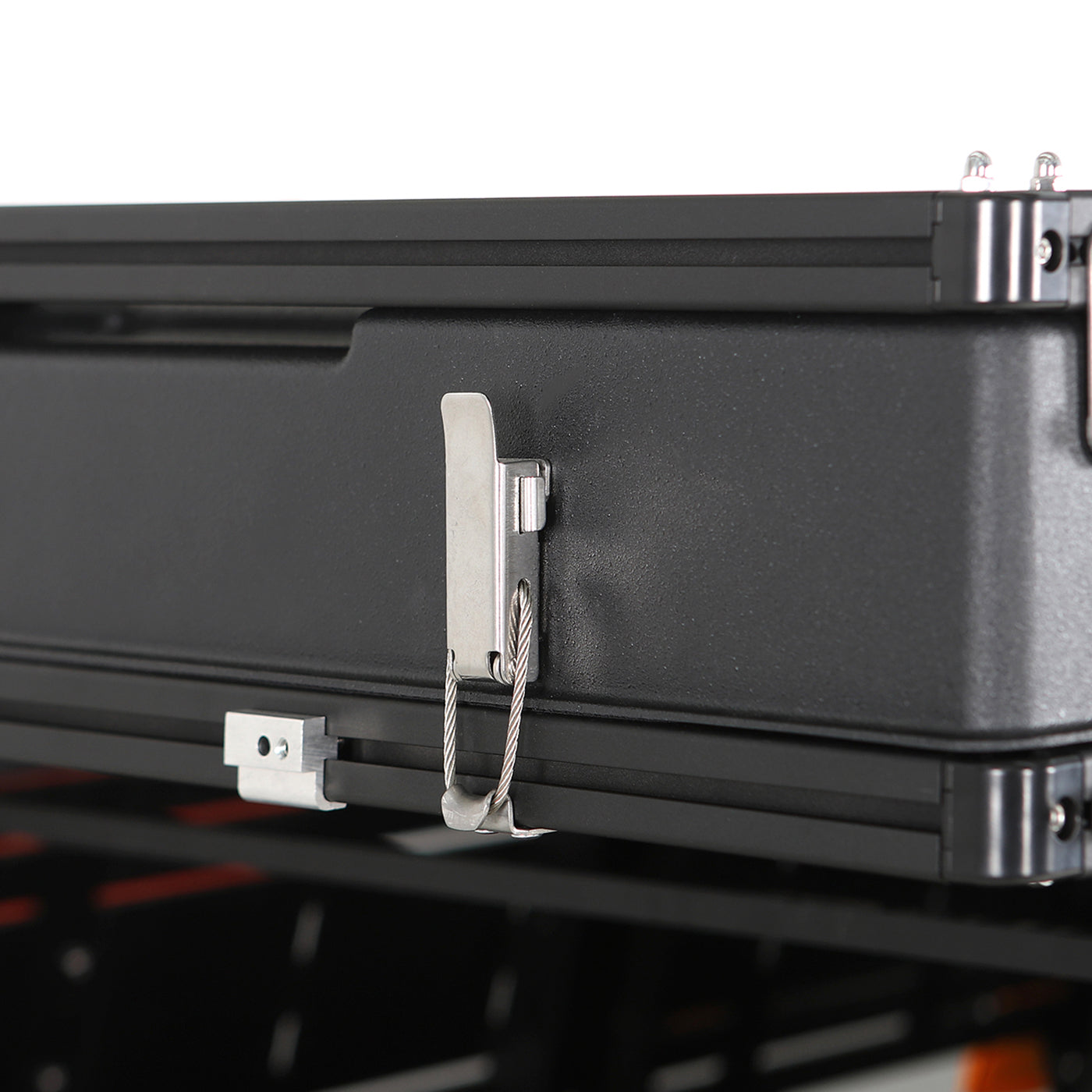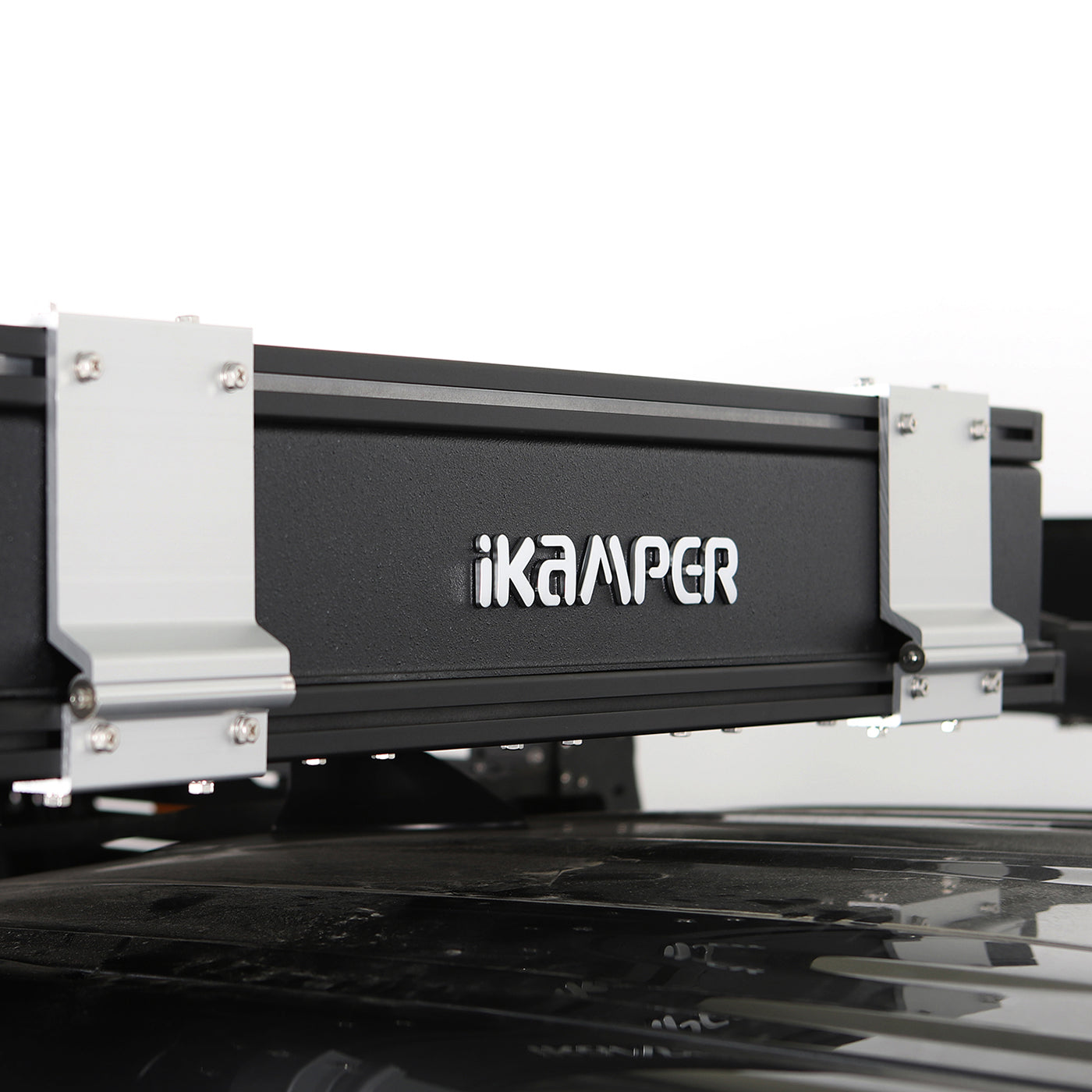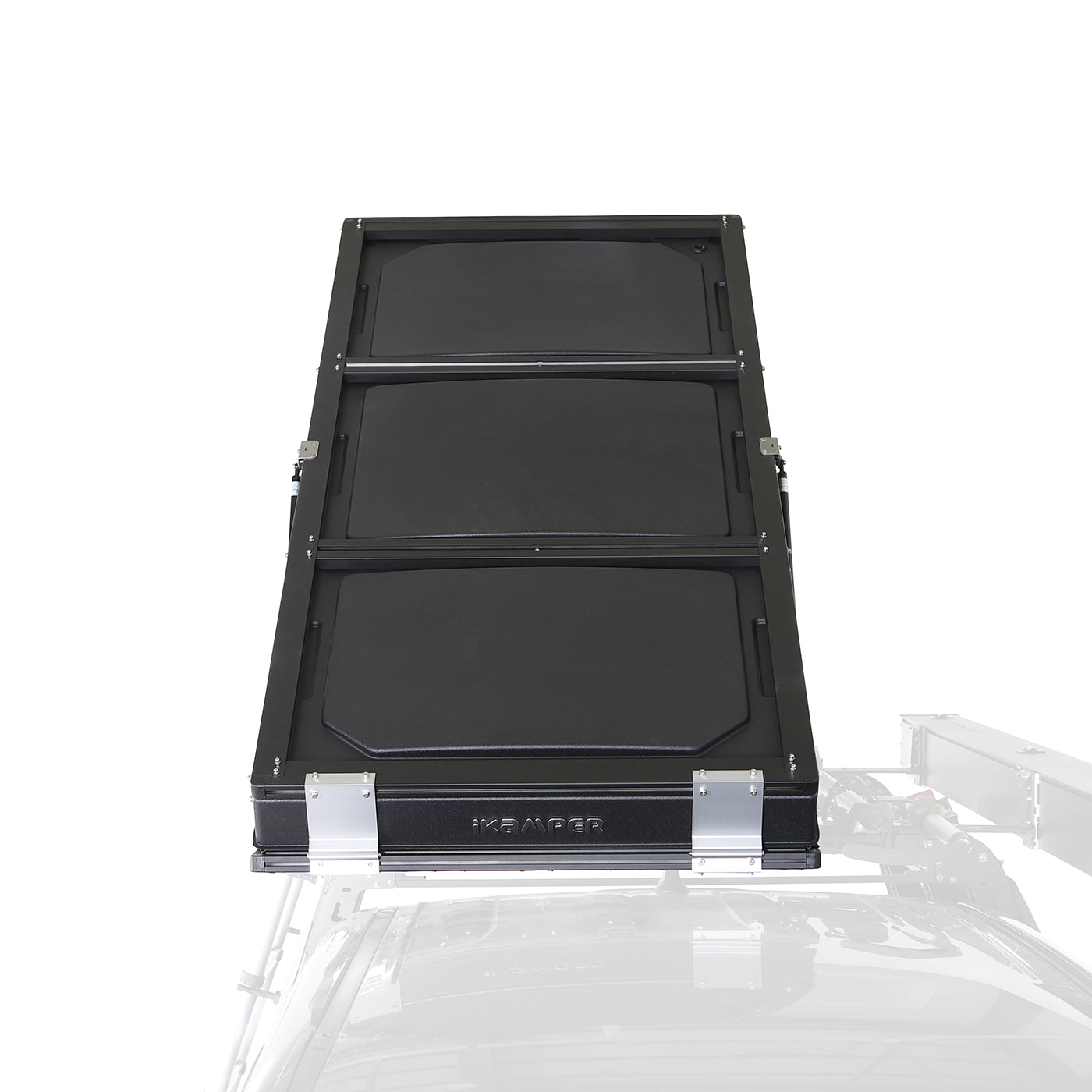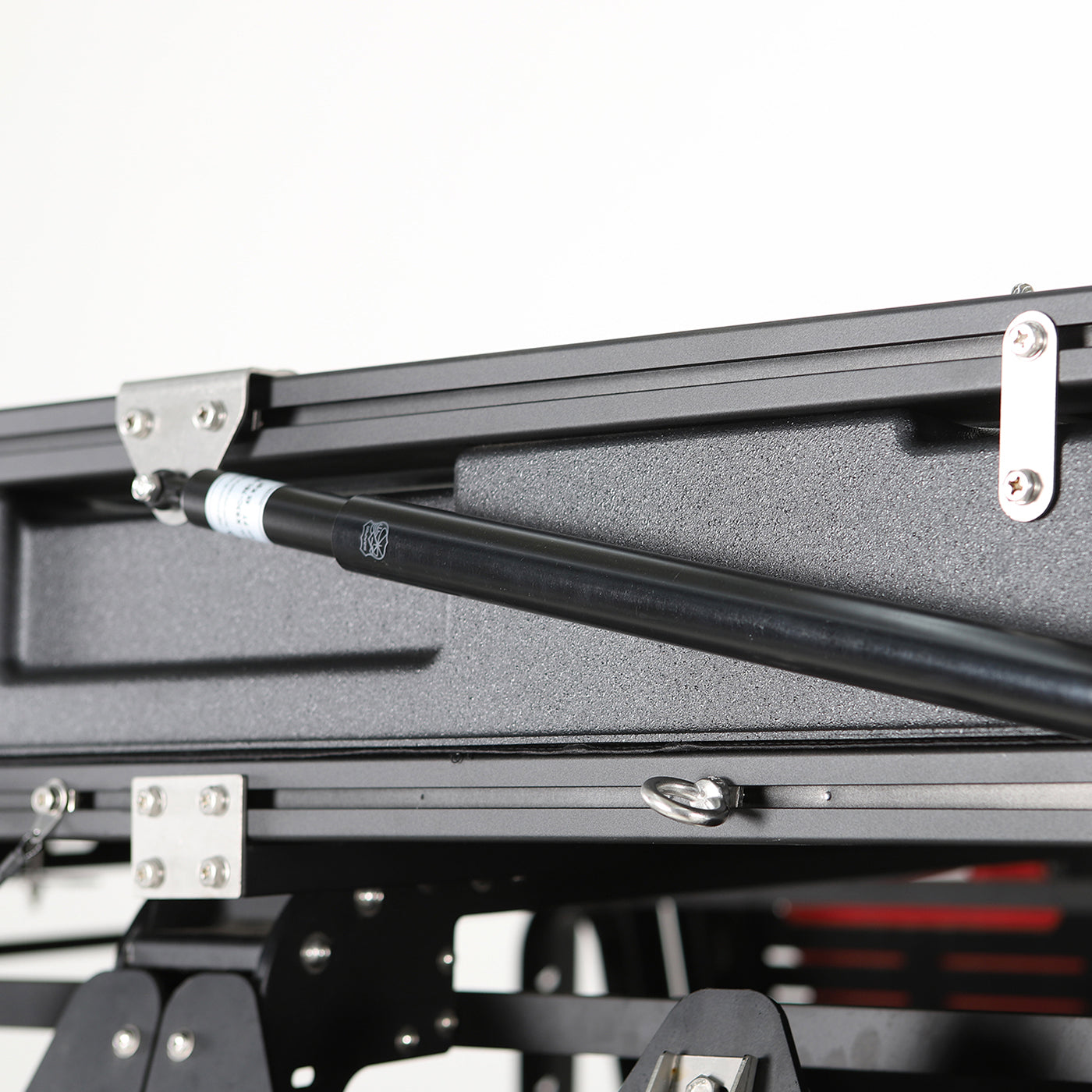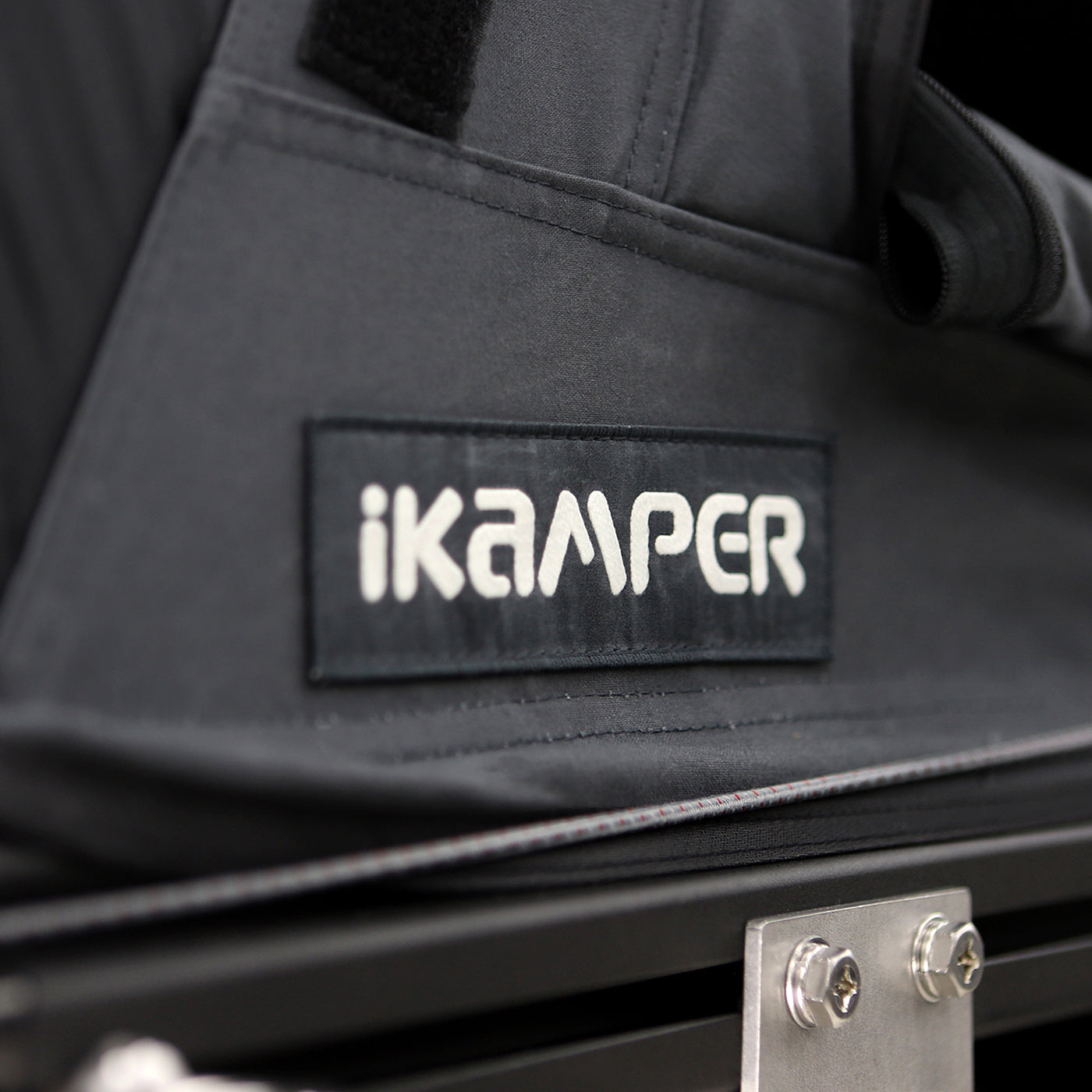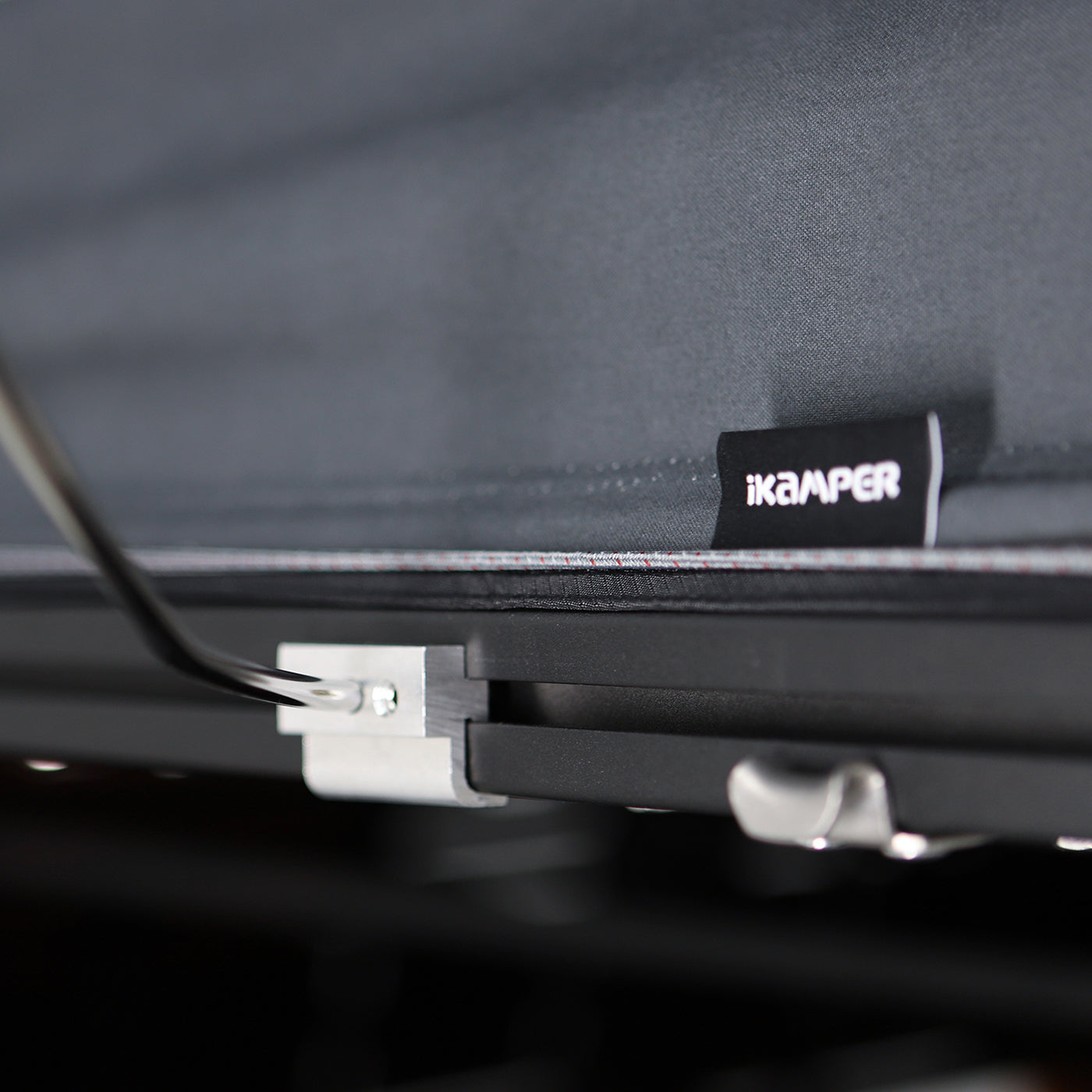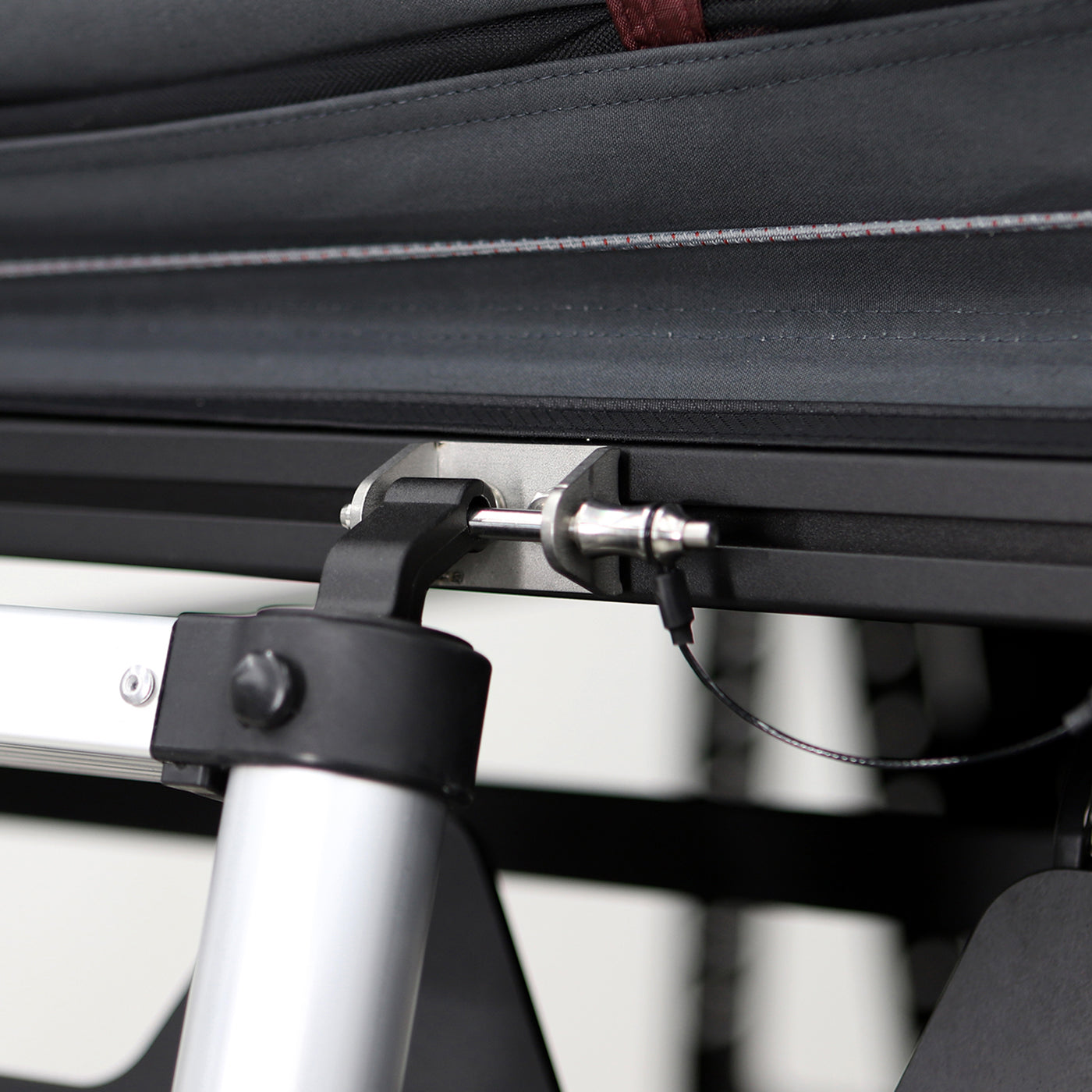 Have It All
The BDV's simple ladder and wedge design with generous windows on all sides is easy to deploy and reconfigure without packing it all in. Position the ladder on the driver's side, passenger side, or rear of the tent, whichever is best for your vehicle. Experience a new perspective of iKamper's design and engineering in this tent inspired by Voyager 1's iconic photographs.
Explore Features
+

Effortless Set Up

Effortless Set Up

Forget about fussing with tent poles. This tent sets up in 3 minutes or less.

+

100% Waterproof

100% Waterproof

Every rainfly is made of fully waterproof ripstop polyester to keep you dry in unpredictable weather.

+

4-Season Rated

4-Season Rated

Constructed with breathable, high-density poly-cotton canvas, waterproof zippers and rainfly, convertible windows, and insulating mattresses to reduce condensation. Designed to keep you dry and comfortable in every season.

+

Camp in Comfort

Camp in Comfort

Get up off the ground and camp like never before. This spacious roof top tent has expansive windows and high-density polyfoam mattresses so you can enjoy every moment.

+

Easy Install

Easy Install

Patented, universal mounting hardware included.

+

Convenient Storage

Convenient Storage

Spend less time making your bed, and more time enjoying it. This roof top tent is designed to store down sleeping bags and pillows inside, even when the tent is closed.
Uncompromising Quality
Precision-crafted to endure the elements. The BDV has an FRP exterior in Rocky Black finish for resistance against road debris and UV rays.

Low Profile
At just 7 inches, the BDV is half as thick as other roof top tents, so you can park almost anywhere. No need to worry about vertical clearance.
Instantaneous Set Up
Lift the latch, and the BDV will practically pitch itself. All you need to do is set up the ladder and enjoy.
Suite of Accessories
A line of compatible accessories to ensure you never need to hack the system to make it work for you.
Sustainable Materials

The BDV tent canvas is made from a blend of recycled polyester and organic cotton to reduce environmental impact.

4-Season

Like every iKamper RTT, the BDV has been tested to withstand real-world conditions in all weather you may encounter. From wind and water resistance to road testing and repeatability.

T-Tracks

Universal channel mounts on all sides for essentials like traction boards.
Breathable, black-out, 300gsm poly-cotton canvas

Waterproof polyester 75D ripstop w/ eco-friendly (DWR) coating

2.75" thick, insulated polyfoam

​​Scratch/UV resistant FRP shell

83 ¾" x 37 ¾" (22.5 sq ft)

Breathable, black-out, 300gsm poly-cotton canvas

Waterproof polyester 75D ripstop w/ eco-friendly (DWR) coating

2.75" thick, insulated polyfoam

​​Scratch/UV resistant FRP shell

83 ¾" x 37 ¾" (22.5 sq ft)

Includes BDV Mounting Brackets
"iKamper's latest RTT, the Blue Dot Voyager, is the brand's most versatile yet. It's a veritable Lego set with impressive adaptability that you can even build yourself. Oh yeah, it's comfortable, too — and strikingly affordable."
"The iKamper BDV Roof Top Tent is a durably designed and built solution for overlanding enthusiasts or campers alike to choose as their next vehicle-based camping setup."