Hey Guys! I'm Jason from Overland Eats! I spend my weekends cooking up adventures in the mountains of Colorado in my purpose-built Toyota overlanding trucks. I love camping, cooking, and meeting new people as often as possible. Keep an eye out for the secret pop-up dinners I host throughout the year!
Overlanding, chef, outdoor cooking and pop up dinners, exploring, photography
Baja, baby. Let's gooooo!!!!
2017 Toyota Tacoma & 2021 Toyota Tundra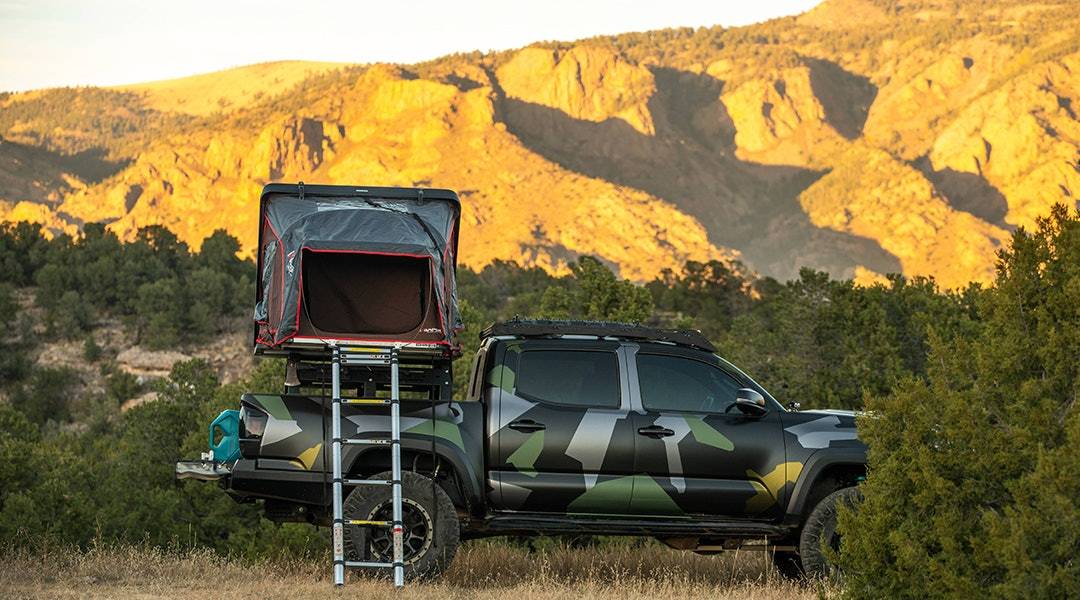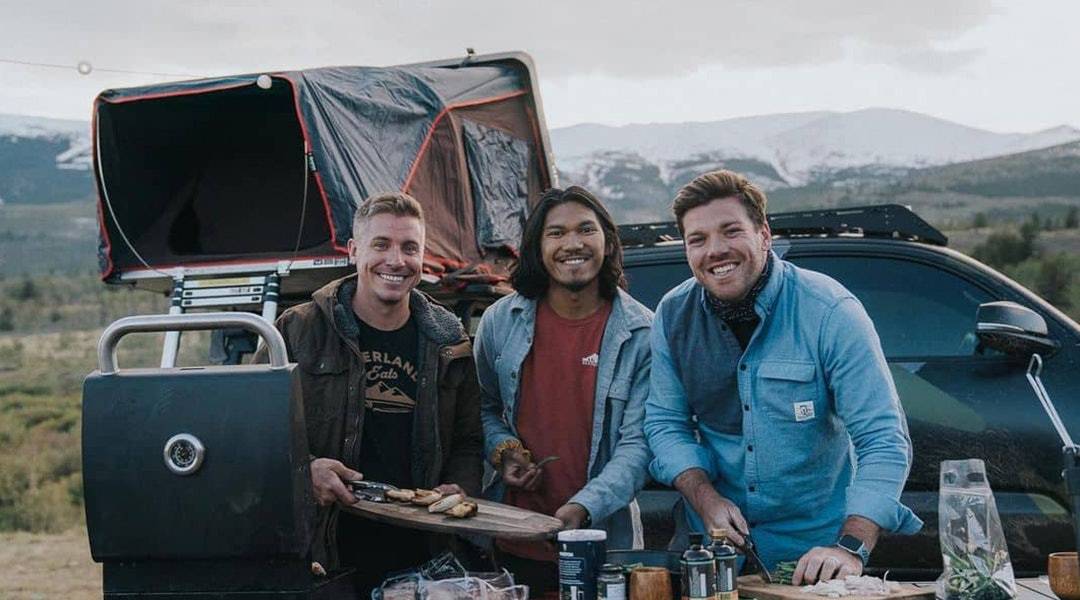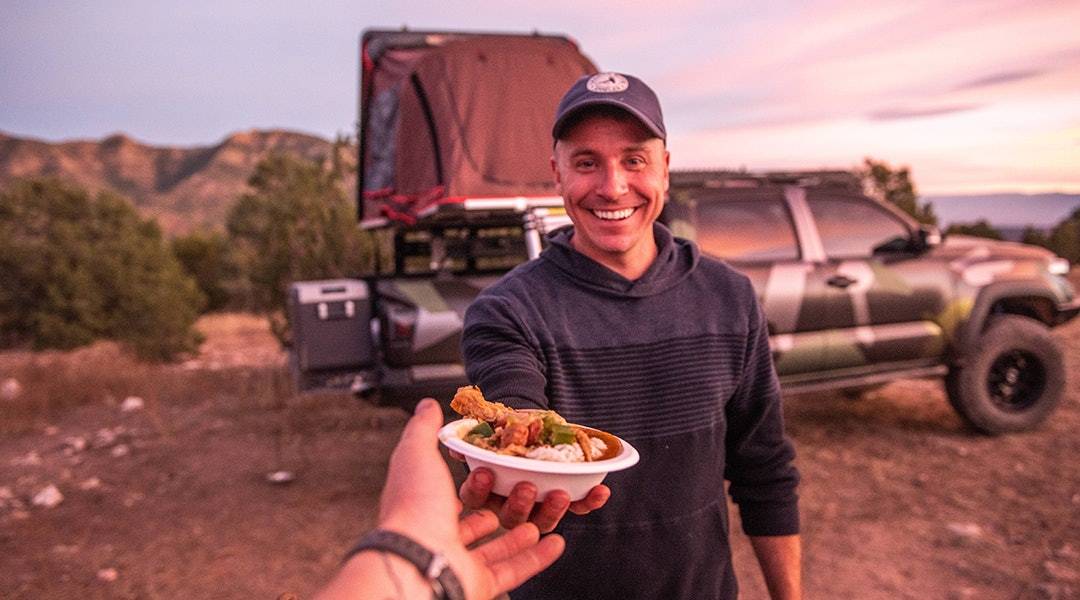 How has iKamper changed the way you think about adventure?
I spent 37 days camping in 2020 and it was only possible knowing I had my home away from home mounted to my truck and ready to provide me with a comfy, safe, and warm spot to crash.
Best/Worst Camping Story:
Best: 4 days of mobbing around Aspen while the leaves were changing. Just epic.
Worst: Falling into a crevasse with Mateo from @TacomaBeast and nearly getting frostbite!
Where you can find me on my day off:

In the garage of my mountain house with half my truck apart and me watching YouTube vids of how to put it back together.
Want to be our next ambassador?
Fill out the form and prove it! Maybe you could be the next R.A.D. Ambassador.