Overlanding Filmmakers/ Photographers
In March 2020 we were well on our way up Africa for a once in a lifetime trip. Kigali, the capital of Rwanda, was the destination. Tim was booked to film a malaria awareness documentary. We were then going to see the gorillas, do a loop around Lake Victoria and head back to South Africa via the Serengeti, Zanzibar, Lake Malawi and Mana Pools. Then the world fell apart. We managed to get back into SA just before the borders closed, going through Beitbridge at 1:30 am the day of lockdown. We decided to make the best of our plans being turned upside down, and sunk ourselves into the world of conservation. 2020 was hard and tumultuous but it turned out to be one of the best years of our lives. We spent 8 months telling conservation stories in SA, helping raise over $10 000 for rhino conservation, launching our YouTube channel with beautiful vlogs/conservation stories/wildlife documentaries, as well as helping create awareness over the pangolin poaching crisis.
Overlanding film makers/photographers.
Cape Town to Cairo. It's not an entirely unrealistic dream, and something we could have done pre covid. So next time it is possible, we want to make it happen! On the more unrealistic scale, North to South of the Americas, and Cape Town to Bangkok, have both always been trips I've dreamt of doing!
Pack less. If you don't really need it, it just gets in the way. That said we can never get this right!
2016 Toyota Fortuner 2.8 GTD6 4x4
We shall not cease from exploration, and the end of all our exploring will be to arrive where we started and know the place for the first time. -T.S. Ellio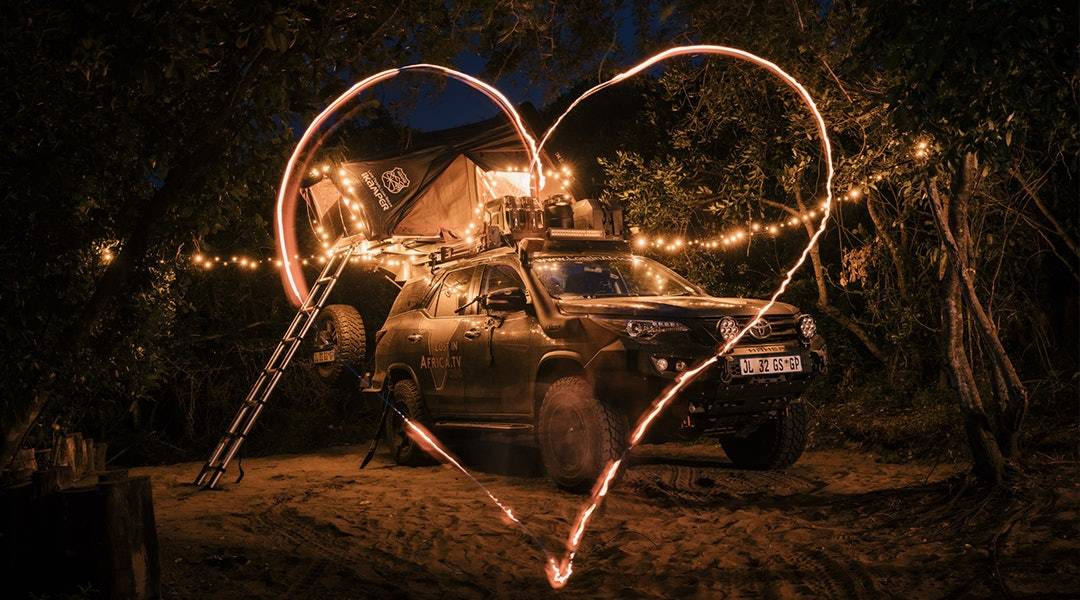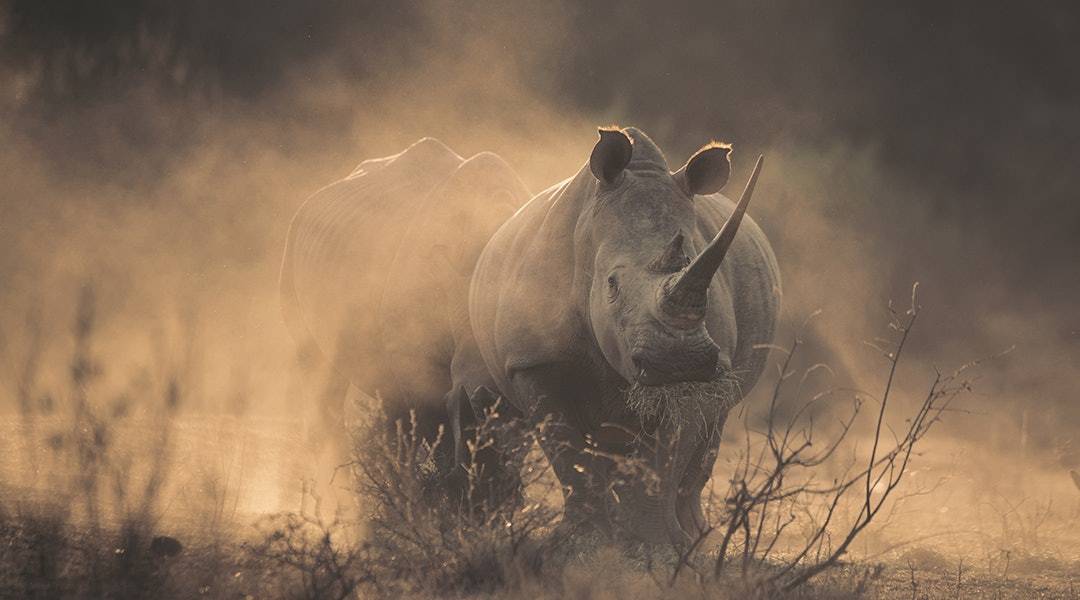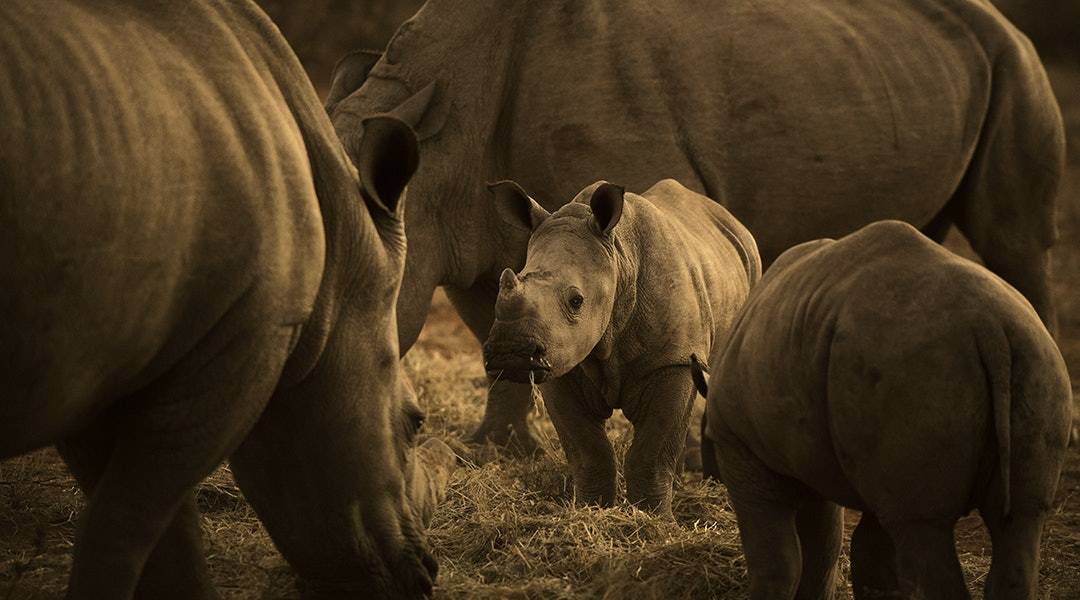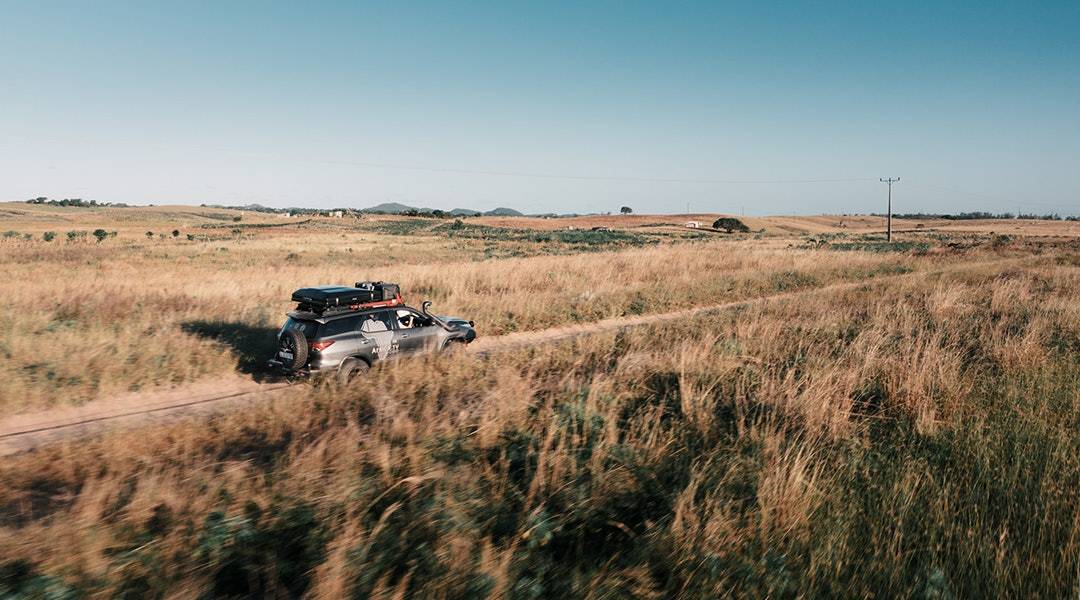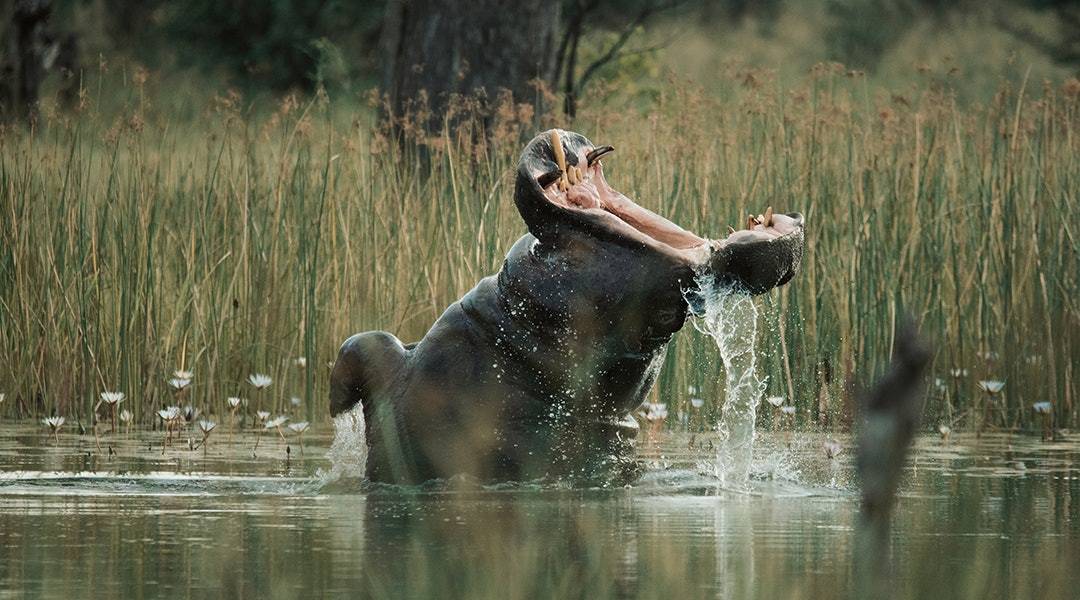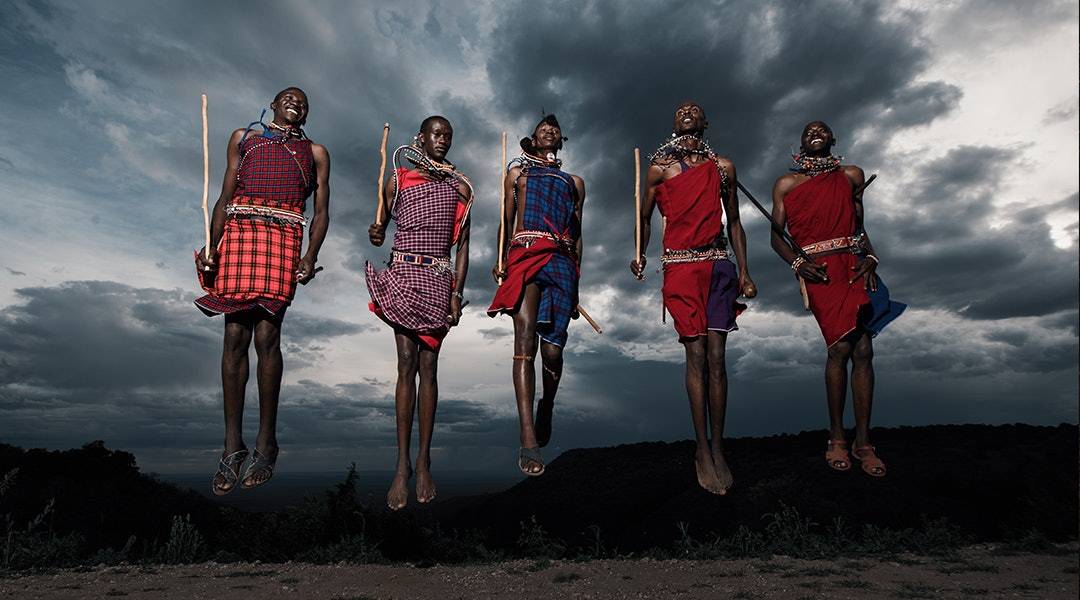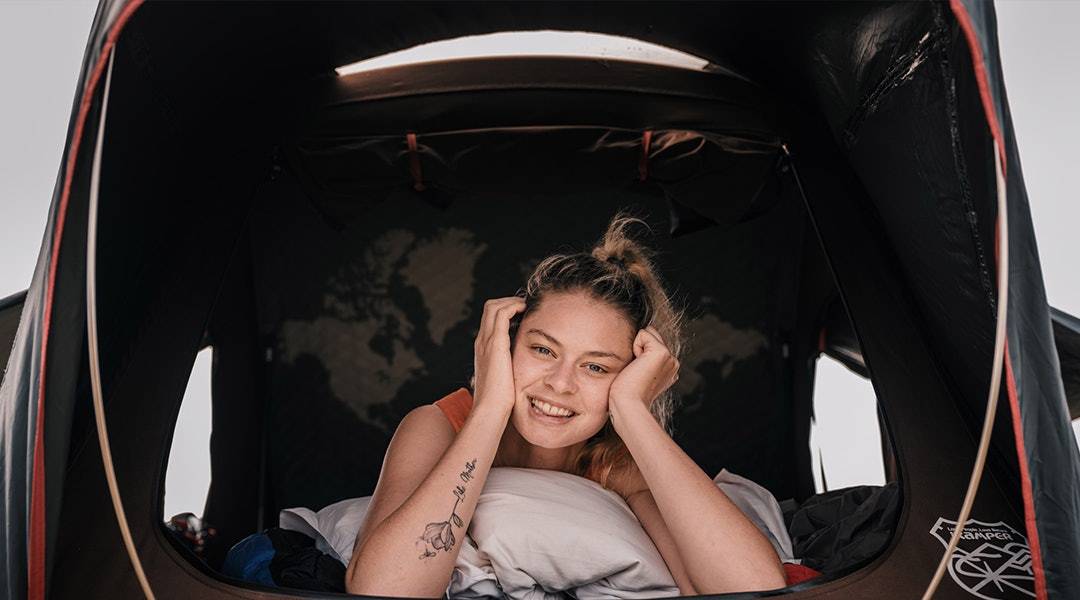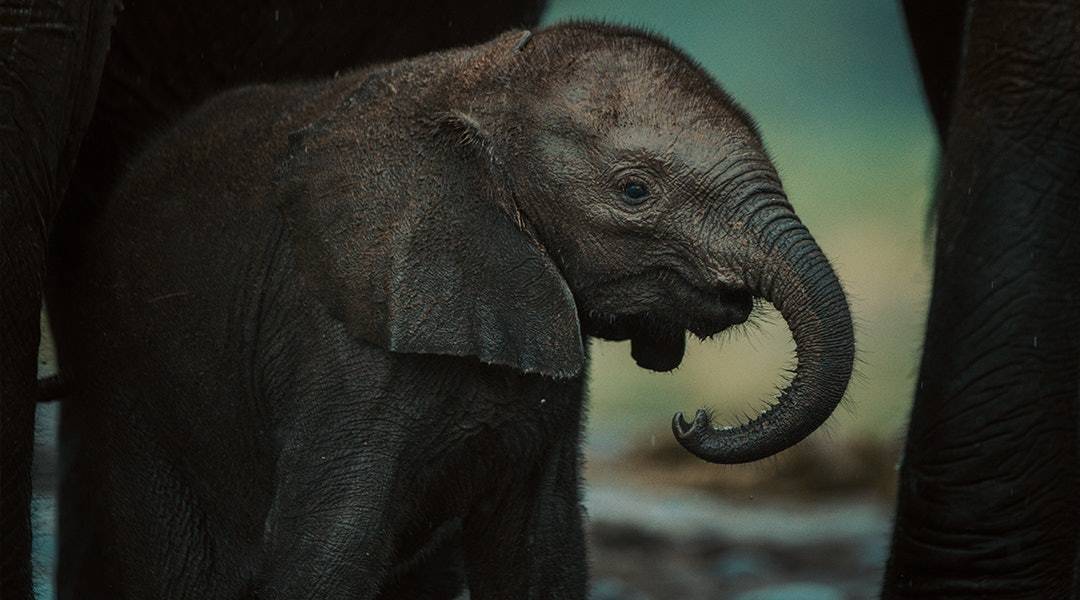 How has iKamper changed the way you think about adventure?
It's made it a lot more comfortable and convenient to set up just about anywhere, this means that we are able to take on more remote projects, without having to worry about a roof over our head, literally. It also means we are up off the ground, which is a good thing in the African bush where there are a lot of things that might take a bite in the night!
Best/Worst Camping Story:
Best: After a long day in Moremi Botswana, where I very nearly drowned Jabari (our car), we got back to camp and had just sat down when a small herd of Elephant came walking into our camp. We kept a safe distance, and the car between us as they wandered right into camp, the baby even slept under our washing line for a while.
Worst: Was when a massive storm hit us overnight in Nxai Pan also in Botswana, and flooded the entire camp site. We woke up dry being in the roof top tent, but everything we had left in camp was soaked.
Our TED Talk would be about

Breaking free of the constraints we place on ourselves, and how hard that is to do.
Want to be our next ambassador?
Fill out the form and prove it! Maybe you could be the next R.A.D. Ambassador.