Commercial & Lifestyle Photographer
Max Muench​'s beautiful, yet moody, photography always evokes the purest sense of wanderlust. His photos seem to capture something hidden in the subject matter — whether that be an elusive feeling, a remote location, or a fleeting moment. The 28-year-old Berlin-based photographer and entrepreneur is one of Germany's leading artists in the fields of outdoor, nature, and adventure. He's the co-founder of Europe's most influential outdoor-photographers collective "German Roamers" and shares his adventures with his more than 600,000 followers on Instagram. Since 2019, he's been successfully running his travel agency "FollowTheTracks" with self-drive tours through Mongolia, offers photography workshops internationally, and just recently launched his online Masterclass. iKamper is an exclusive partner and provides Skycamps for the entire Followthetracks fleet in Mongolia.
World traveler, photographer and adventurer
Exploring the islands of South Georgia.
Never go with the flow. Create it.
Skycamp Mini, Skycamp 2.0 and Annex.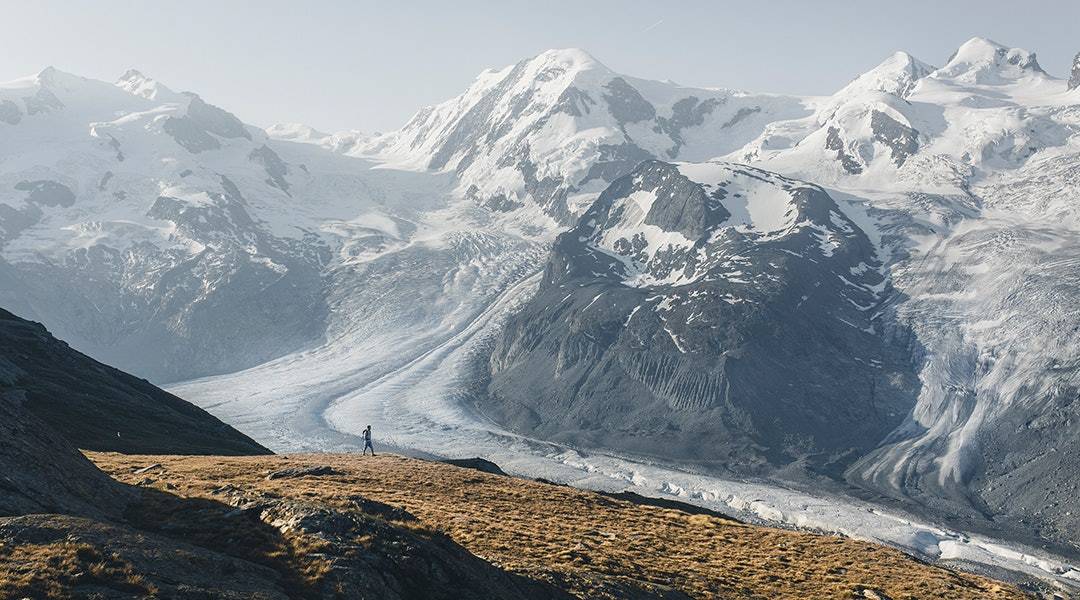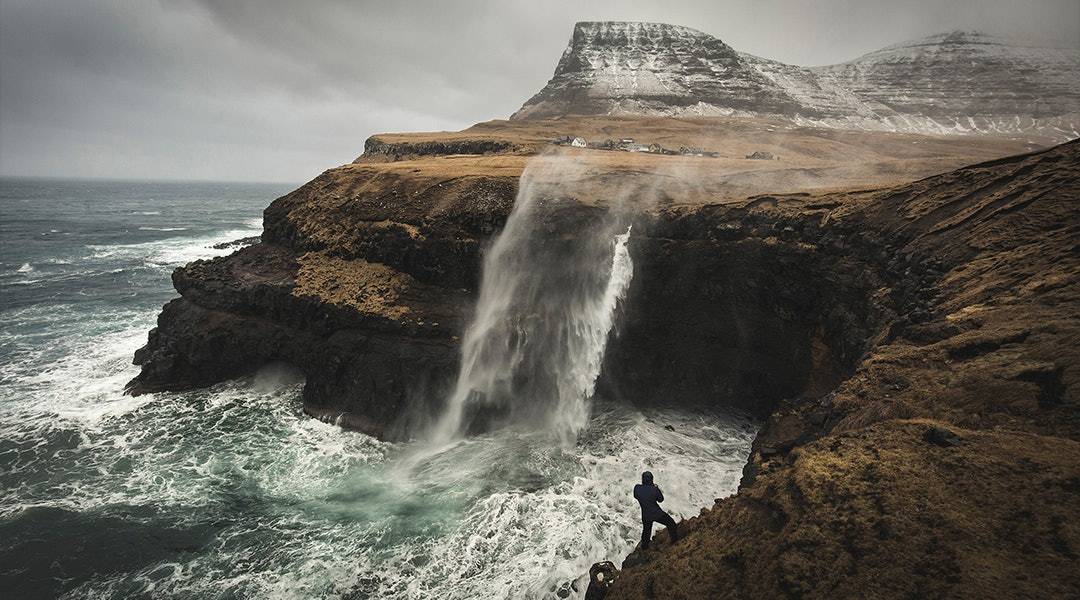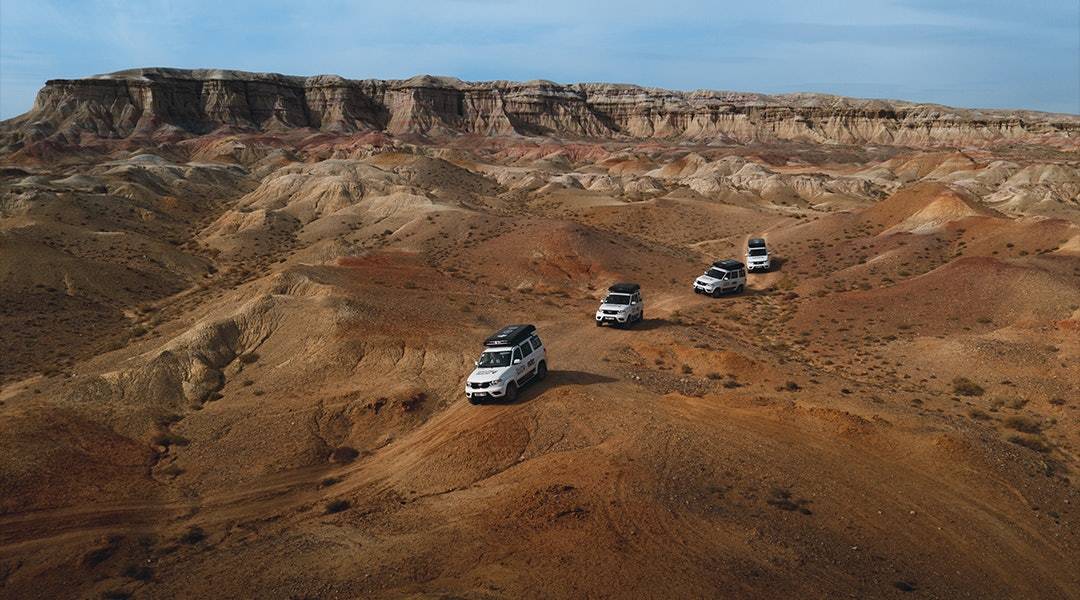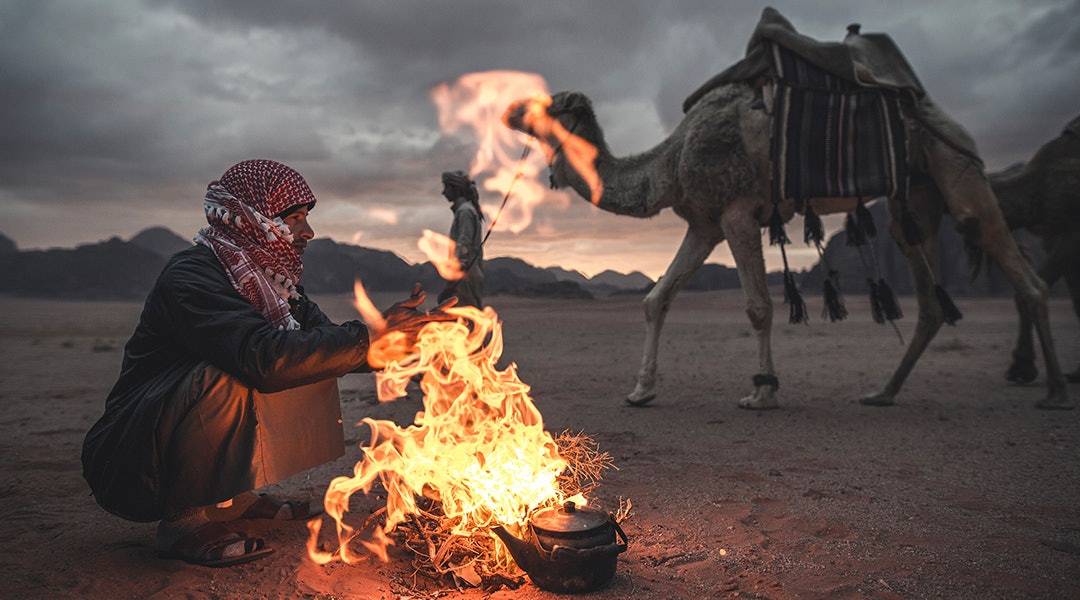 How has iKamper changed the way you think about adventure?
I think that there's no place in the world where I wouldn't want to take my iKamper with me #iKlampEverywhere. It's the easiest and most convenient and comfortable way of traveling, camping and starting the day in another location every day
What would your TED talk be about?
Unseen cultures and remote places in Central Asia.
I will never forget my first morning in the Skycamp 2.0 in Mongolia - after a starry night, I woke up in the Gobi Desert, surrounded by a moon-like landscape, waiting for the sun to rise. While looking out the window, I saw camels in the far distance.
I will also never forget that first night in my pitch tent, somewhere at lakeside in Switzerland. We thought it was a good idea to camp in that little ditch and it would have been if it hadn't rained cats and dogs all night long. Woke up to a broken tent, entirely soaked, while floating on mud water on my mattress.
Want to be our next ambassador?
Fill out the form and prove it! Maybe you could be the next R.A.D. Ambassador.