Lisa Morris & Jason Spaford
Filmmakers & Photographers
Lisa undertakes the word-craft by documenting the tales from the trails. She needs an affecting outlet as much as Jason and gratefully, helps to keep the wheels rolling through their published content in overland/moto-travel publications/blogs in the U.S., Canada, U.K., France, and Italy. Indulging her inner gear-geek, Lisa also field-tests and consults with manufacturers of outdoor/motorcycle gear, as well as dabbles in travel journalism. We don't know if she rides to write, or writes to ride—it's probably both. That is when she's not overlanding in White Rhino. And as an advocate for women riders, she's living proof that you can pass your test, jump in the saddle and go. Anywhere, near or far, marching to the beat of your own drum. It's pretty empowering!
Jason's driving force is photography where equally, the motorcycle and 4WD facilitate this lifelong obsession. For him, shooting images is about having a bigger purpose outside of travel. It's not just about preserving the big moments forever. It's about the challenge of forever pushing the boundaries of creativity while being in the environments he loves, and noticing something in an alternatively beautiful way. Encapsulating unseen realities and telling a story about a place, a subject, or an experience. It lets him connect with what he's viewing, to intimately see it, and then convey it with meaning.
Hiking, 4WD Overlanding, Scuba diving instructors, Adventure Travel Photographers, Drone pilot, Camping, Yogis, Road Tripping, Filmmaker, Nutritional science geeks, Location independent travel, Paddleboarding, Meditation, Long distance motorcycle travellers
2015 Toyota Hilux (White Rhino)
Stop trying to matter. Simply live.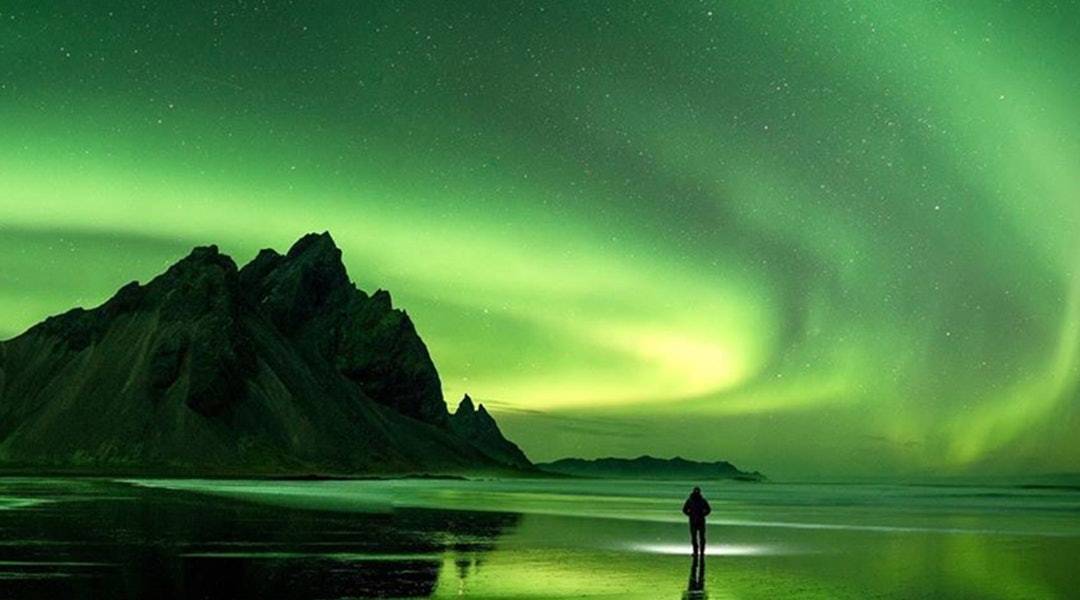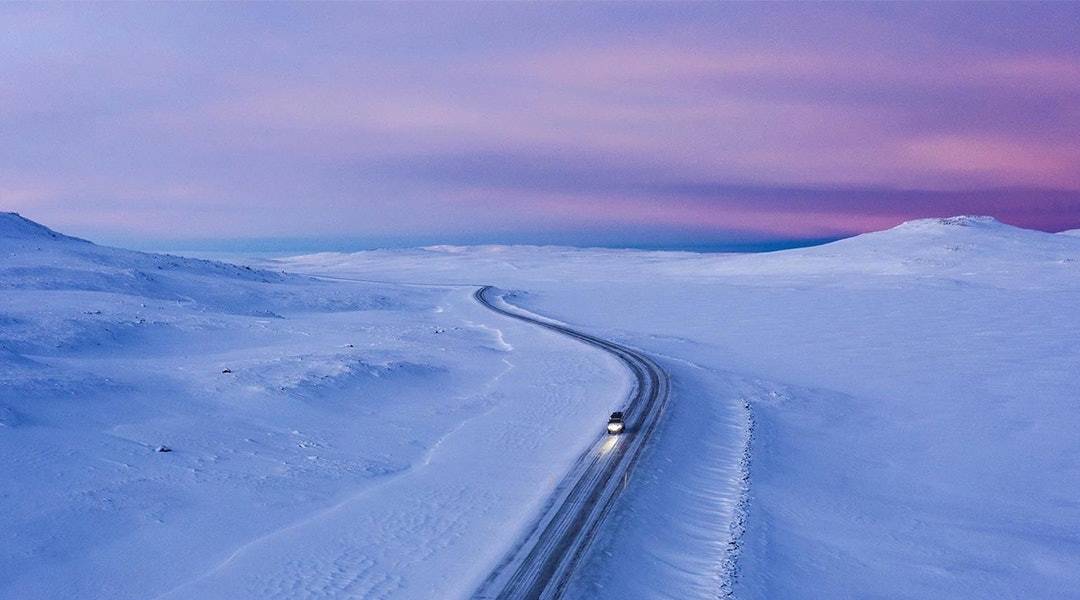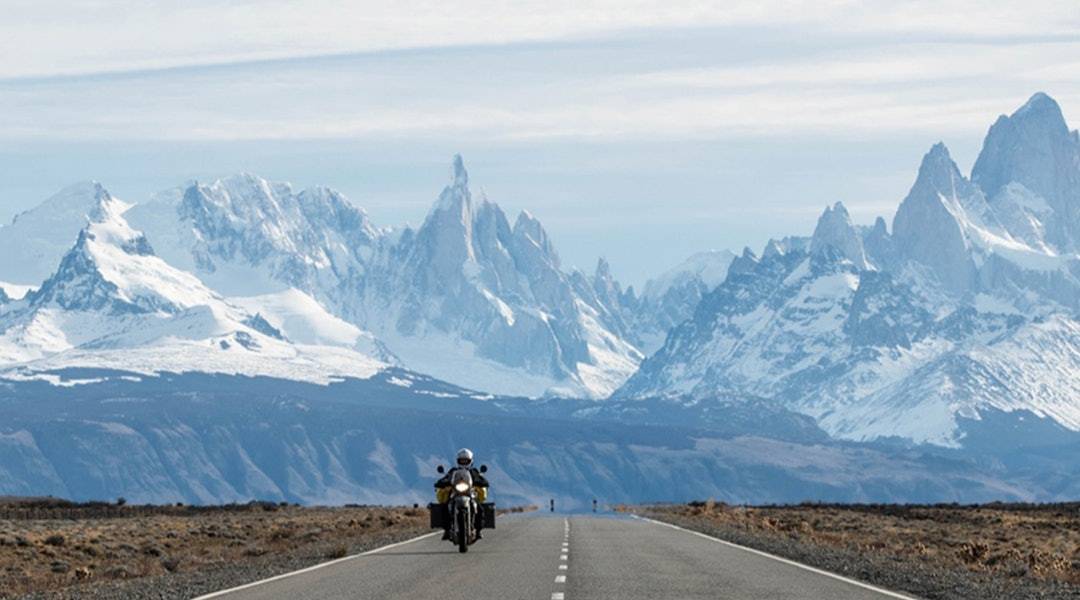 How has iKamper changed the way you think about adventure?
We opted for the Skycamp because it's an easy-pop, four-birth, hard-shell was a no-brainer. While the 300 GSM poly-cotton canvas isn't quite as heavy-duty as others on the market, the construction is a two-layer system. A USP to my mind: the rainfly adds insulation, breathability to the inner-tent, and foremost, does not condensate! Set-up is a minute, which makes it a game-changer. Opening the skylight, two side windows, and a big porched door contribute to feeling connected to the outdoors, where mesh and blackouts on each come as standard. Adaptable, the universal mounting system fits most vehicles.
Favorite Go-To Camping Meal:
Anything plant-based by Good To Go.
What would your TED talk be about?

Dissolve your ego: live in the now.
Want to be our next ambassador?
Fill out the form and prove it! Maybe you could be the next R.A.D. Ambassador.