My name is Drew and I am a 26 year old freelance photographer and filmmaker living out of my Jeep! I grew up in Florida and had only been out west a handful of times before moving into my Jeep and hitting the road. I never even went camping until I was 22. In spring 2018, I gutted the inside of the Jeep, retired the soft top, and put 250+ hours into remodeling the Jeep to make it what it is today, my home. I've spent the last 2 and half years roaming around the west, exploring our national parks and forest, camping, hiking, and spending as much time as I can outside
Freelance photographer and filmmaker living out of my Jeep for the past 2 and a half years. Big into hiking and camping and just trying to spend as much time as I can outdoors!
Patagonia! Torres del Paine has been on my mind for the last 6 years.
2013 Jeep Wrangler Sport Unlimited
There's no better time than now to take a chance and bet on yourself.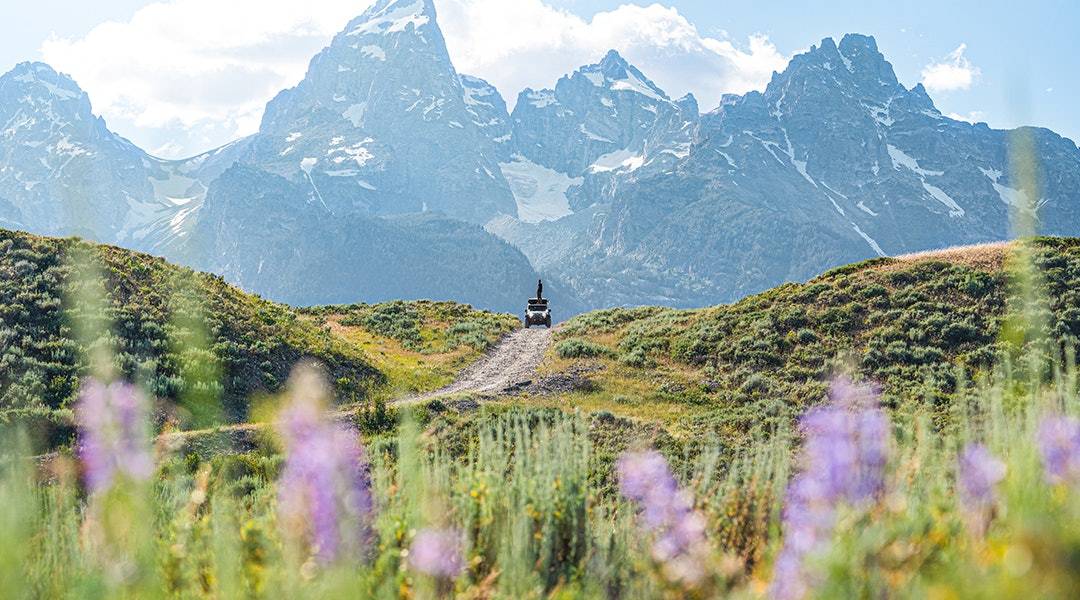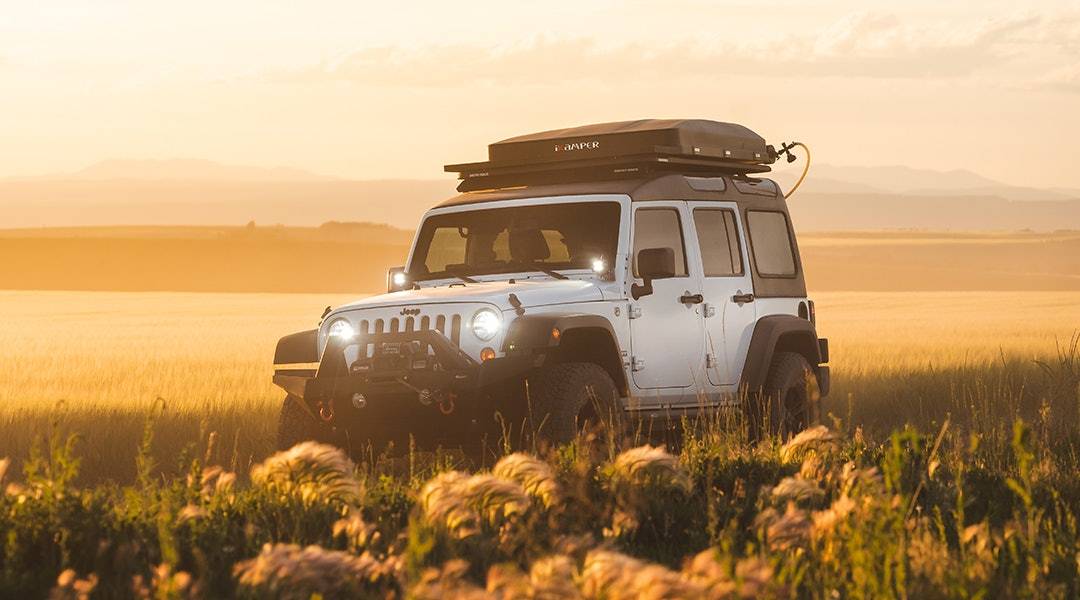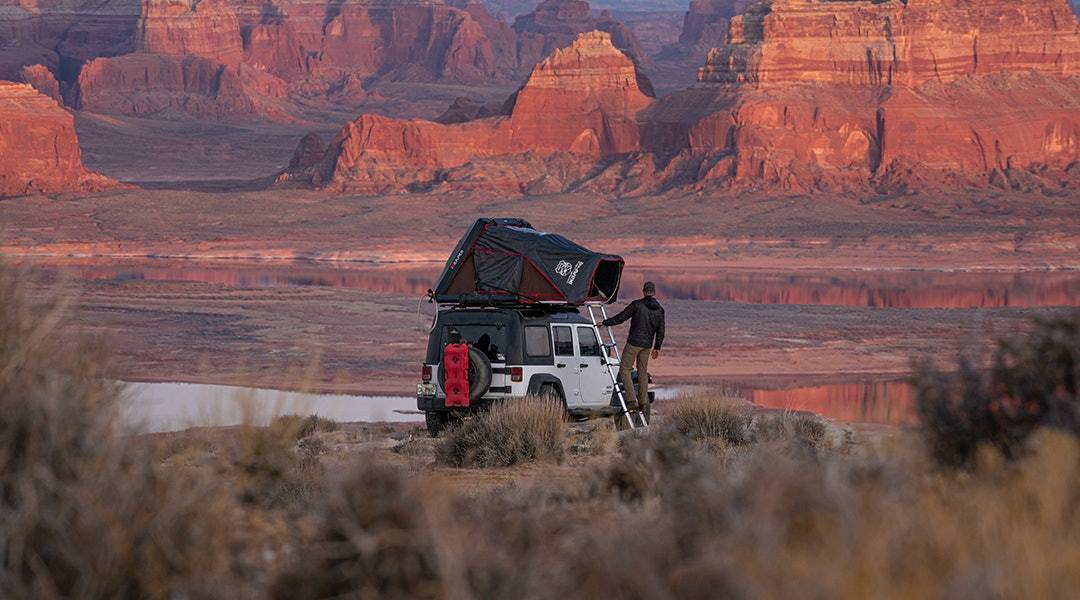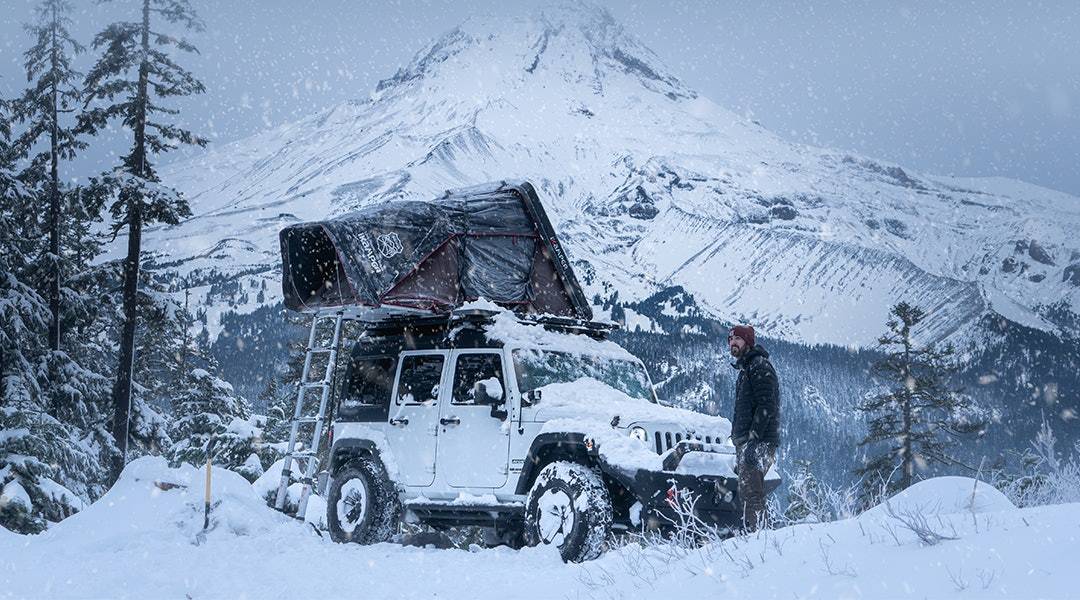 How has iKamper changed the way you think about adventure?
iKamper allows me to spend more time in a tent! Like I mentioned, my full-time job is as a photographer and filmmaker, so I'm always up early out late. Being able to set up/take down the iKamper in less than a minute, vs my previous/traditional roof top tent which would take 8-10 minutes, allows me to spend more time in a tent rather than having to sleep in the Jeep. 8-10 minutes for set up doesn't seem like a lot, but when you've got cold early mornings getting up to shoot sunrise, that extra couple of minutes not having to break down the roof top tent is key.
Favorite Go-To Camping Meal:
Best/Worst Camping Story:

The worst camping would have to be my first backcountry trip on the road. I had been camping twice before I left Florida and had never done a solo backcountry trip before. After 2 weeks on the road, I ended up in the Sawtooths in Idaho for my first overnight trip. The weather was beautiful all morning. I packed up my bag and took a boat across Stanley lake to the trailhead. On the boat ride over, clouds rolled in, the wind picked up, and I was a little nervous, to say the least. I hiked in 6 miles and 2,100 feet of elevation and set up camp. The weather called for 30-degree lows so I brought my lightweight sleeping bag, but because I had never backcountry camped before, I didn't take into consideration the elevation gain, so it was more like 18-degree lows. I set up camp, started a small fire, and that's when the wind picked up and the smoke from the fire turned and filled the tent. Around 8 pm, I realized my sleeping pad had a hole in it. I chugged some whiskey, but every bit of clothing I had on and spent the night on a completely deflated sleeping bag. I say this was my worst camping experience but I also would consider it one of my best. I had left Florida and set off on this crazy adventure that I had been dreaming about for the last 2 years while finishing up college and working basically full time at a desk job. I spent a lot of time on the road, in the beginning, stressing about not having enough prior experience to be able to live this life, but sitting in that tent in the howling wind, alone in the Sawtooth backcountry, sipping on whiskey while trying to position the deflated sleeping pad around roots and rocks, I remember feeling a big wave of relief. I was out of my comfort zone and had never felt better.
What would your TED talk be about?

Just let go and get out of your own way. A lot of people live in their own heads, stressing about the future and having anxiety about things they can't control, and trust me when I say I still do this. But after living on the road for the last 2+ years, I have learned to let go a bit more. There is a big lack of consistency on the road and things almost never go according to plan, so this pretty much forces you to roll with the punches. But that's what I love about this lifestyle. "Flexibility is the key to airpower". My dad was an F-16 pilot for 10 years in the Air Force and this is a quote he always uses. I never really understood it or paid much attention to it until I started living on the road. Now it seems to be something I find myself saying from time to time. A simple reminder that a huge key to enjoying life and being successful is to be comfortable with change and learn to adapt on the spot.
Want to be our next ambassador?
Fill out the form and prove it! Maybe you could be the next R.A.D. Ambassador.