Commercial & Lifestyle Photographer
Hailing from Colorado, I am passionate, adventurous, and deeply drawn to travel, art, and the outdoors.
I am currently working in commercial/lifestyle photography for outdoor brands, creating imagery for marketing and story-telling, as well as pursuing human and environmental advocacy throughout my work. I'm joined by my two side-kicks, Kodi and Kuma; I seek to include them in my life as much as I can, they inspire me to seek out adventure wherever I go, as well as to seek deep connection with the Earth/nature.
Hiker, Mountain Biker (Amateur), Backcountry Snowboarding (Amateur), Photographer, Traveler, Rock Climber, Motorcyclist, Dog Mom, pop up dinners, exploring, photography
Motor-bike pack trip or road trip with Kodi and Kuma through the Latin Americas.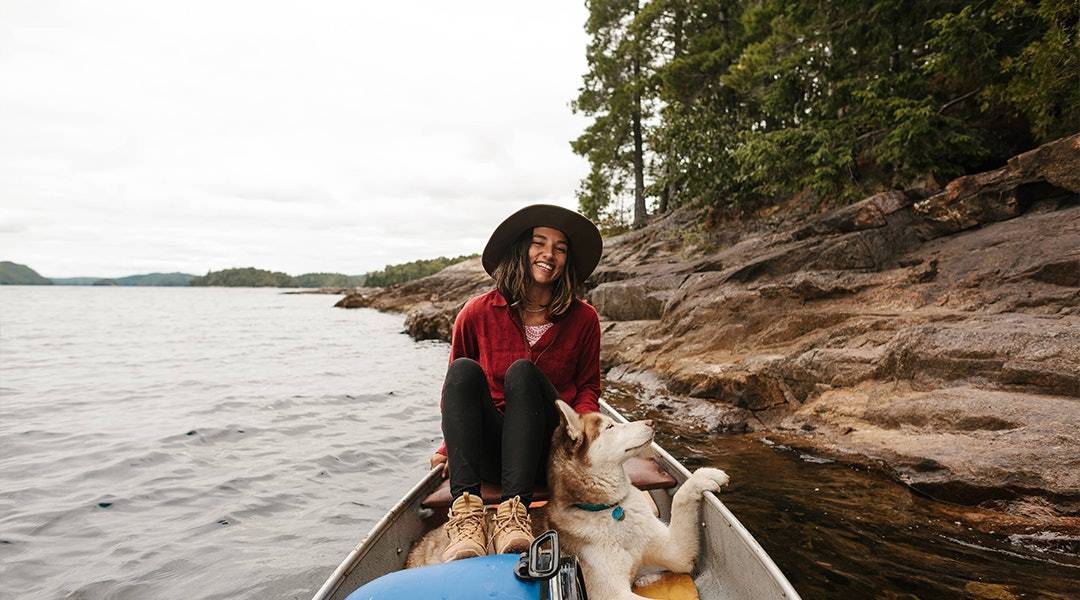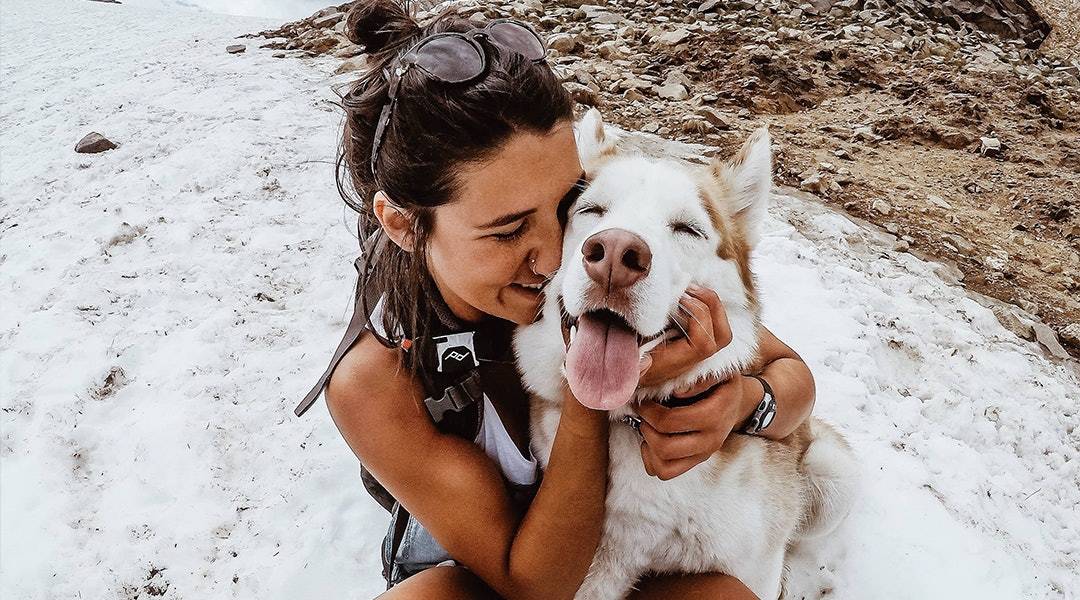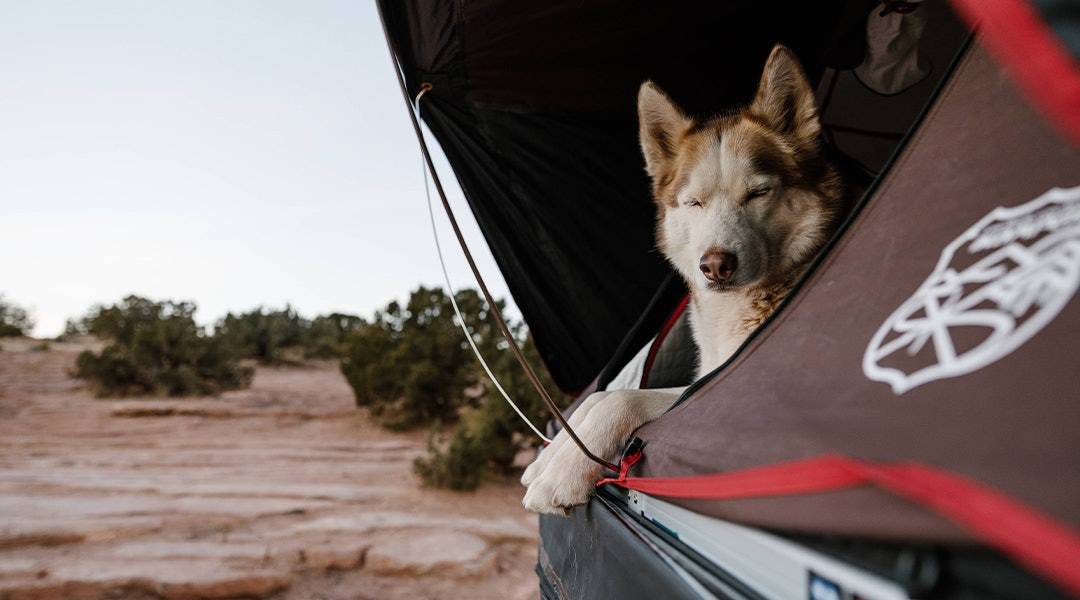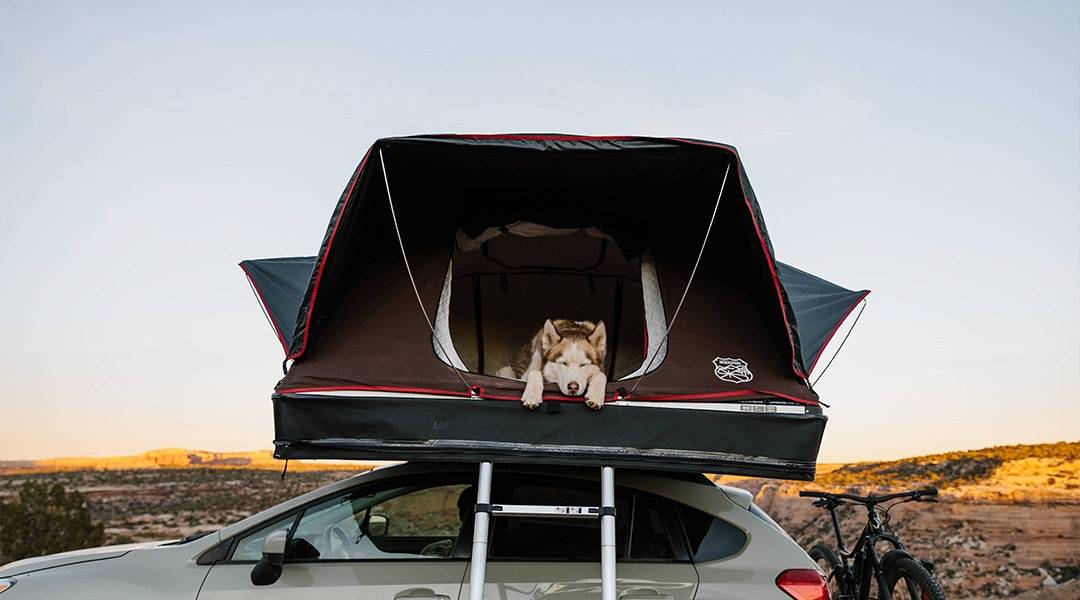 How has iKamper changed the way you think about adventure?
I'm not sure it has changed the way I think about adventure, but it has changed *how* I adventure. I feel a bit more free knowing my home is wherever we are.
Best/Worst Camping Story:
I don't really have a "worst" camping story; of course, things have gone wrong while camping, but I usually live by the fact that misfortunes make memories, even when I've been frustrated, things usually turn out ok and I can laugh about it later!
Where you can find me on my day off:

Wherever my soul is drawn to; could be the ocean, the desert, a mountain top, or at home with Kodi and Kuma.
Want to be our next ambassador?
Fill out the form and prove it! Maybe you could be the next R.A.D. Ambassador.